The Diversity Council provides guidance and advice to Burrell College senior leadership with the objective of creating and supporting an environment that embraces differences, celebrates the rich cultures that make up the fabric of our medical school and advances the focus of the Burrell College's mission to increase diversity in the physician workforce and foster a practice of life-long learning, compassion, respect and excellence in its students.
The Diversity Council develops, recommends and advocates for policies, practices, and programs that promote diversity, equity and inclusion, all of which aim to sustain a culture of respect and dignity among faculty, staff, students and the communities that we engage and serve.  These policies, practices and programs will include both student and employee recruitment and retention efforts, curricular recommendations as well as the development and implementation of both internal and external outreach initiatives in collaboration with the College's Student Government Association and the College's Community Engagement Committee.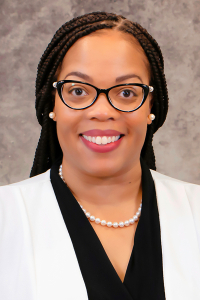 Chair of the Diversity Council
Chief Diversity Officer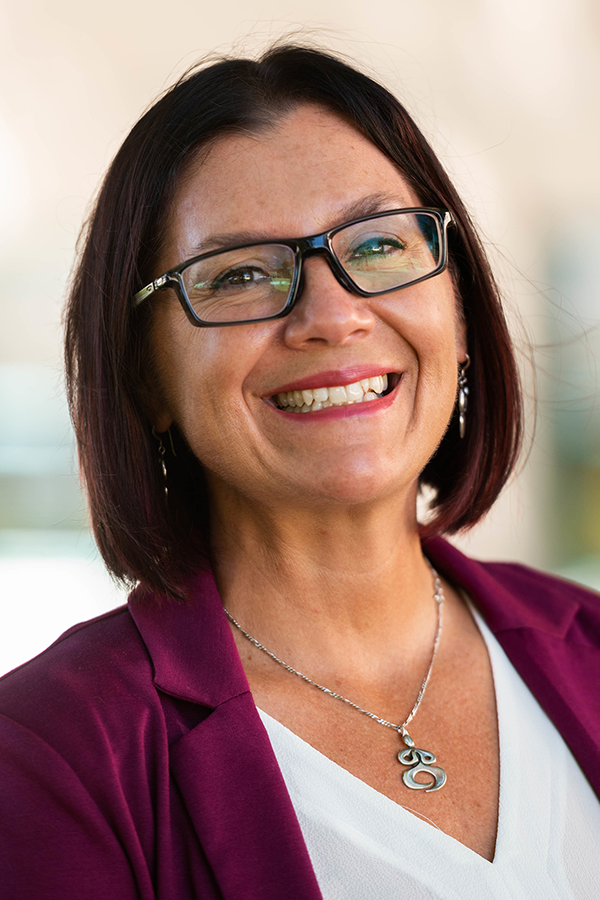 Community Member of the Diversity Council
NMSU VP of Equity, Inclusion & Diversity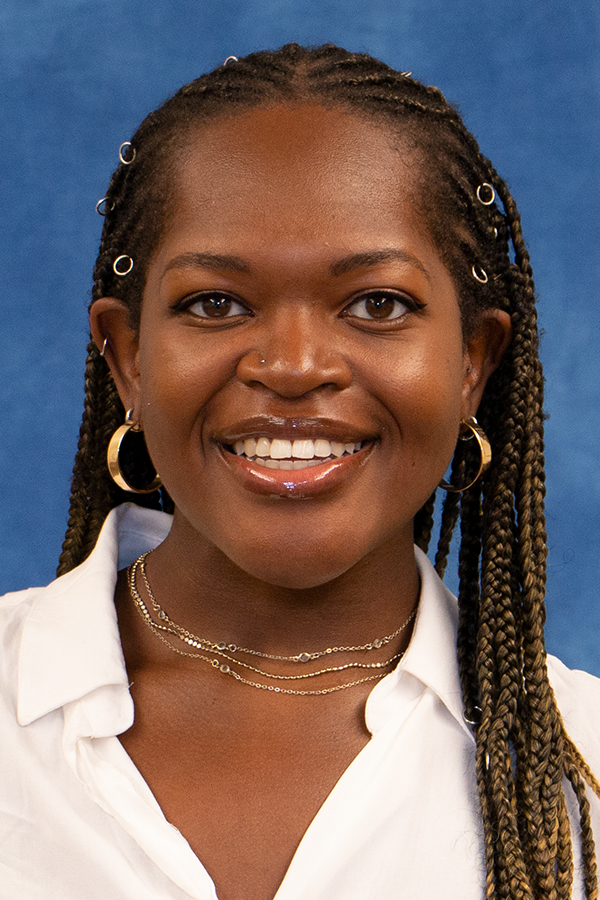 Burrell College of Osteopathic Medicine Student - Student Government Association DEI Representative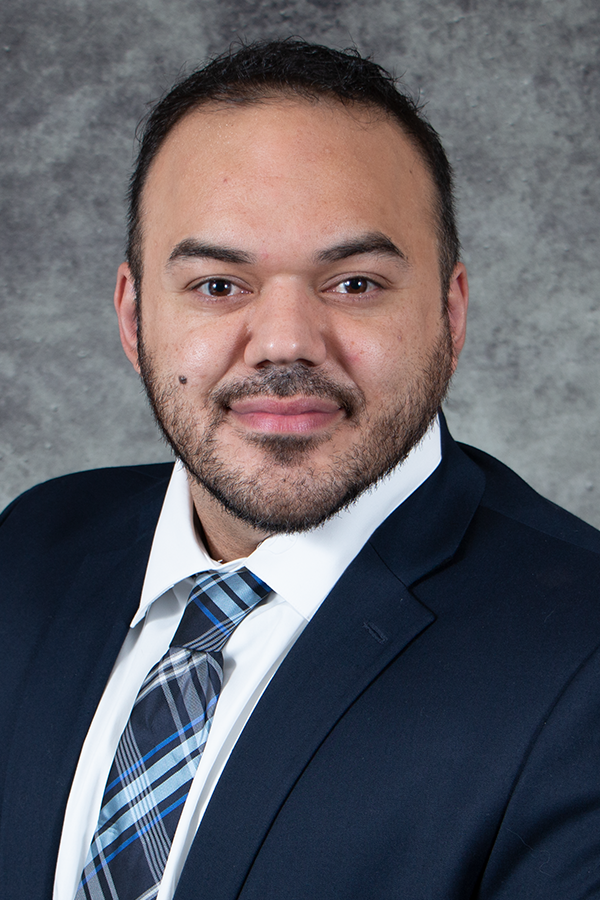 Burrell College of Osteopathic Medicine Student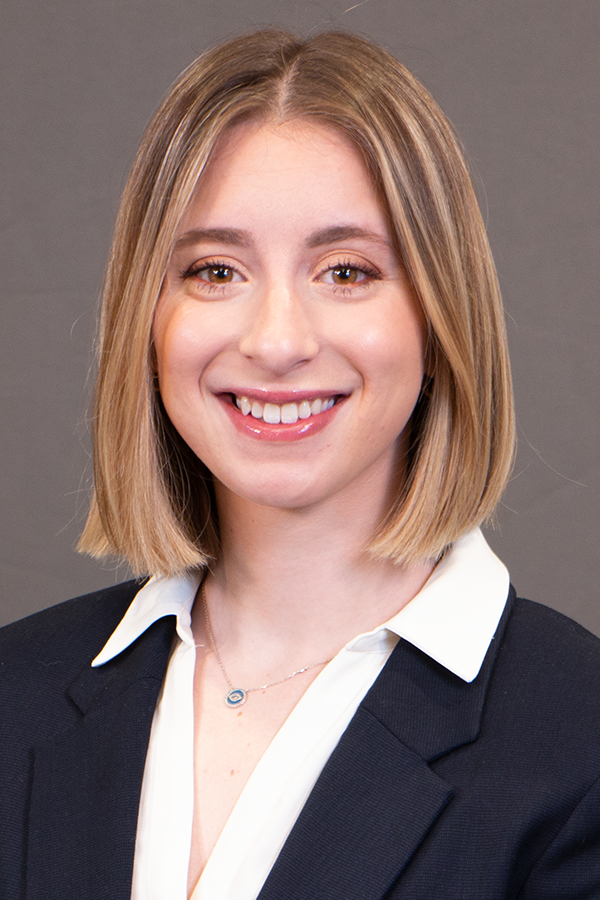 Burrell College of Osteopathic Medicine Student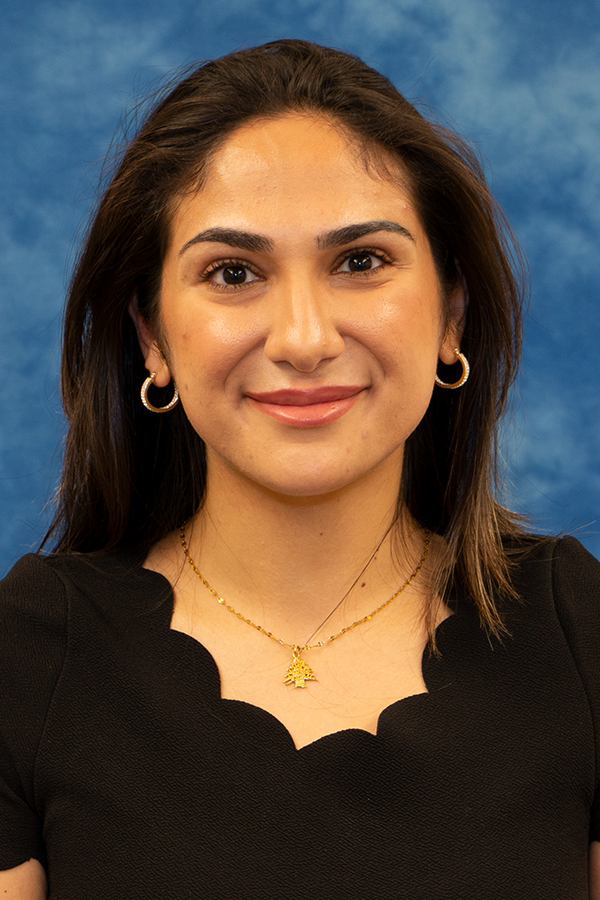 Burrell College of Osteopathic Medicine Student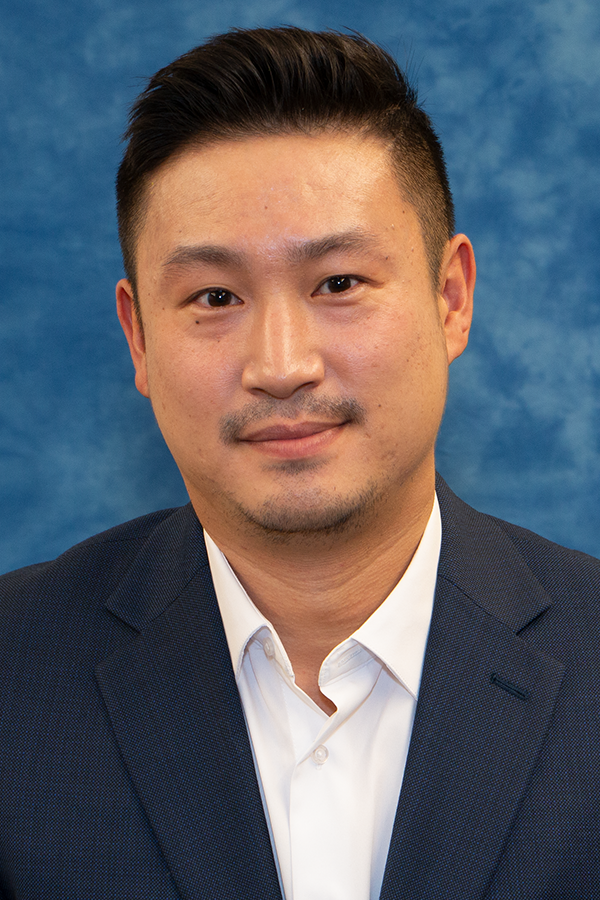 Burrell College of Osteopathic Medicine Student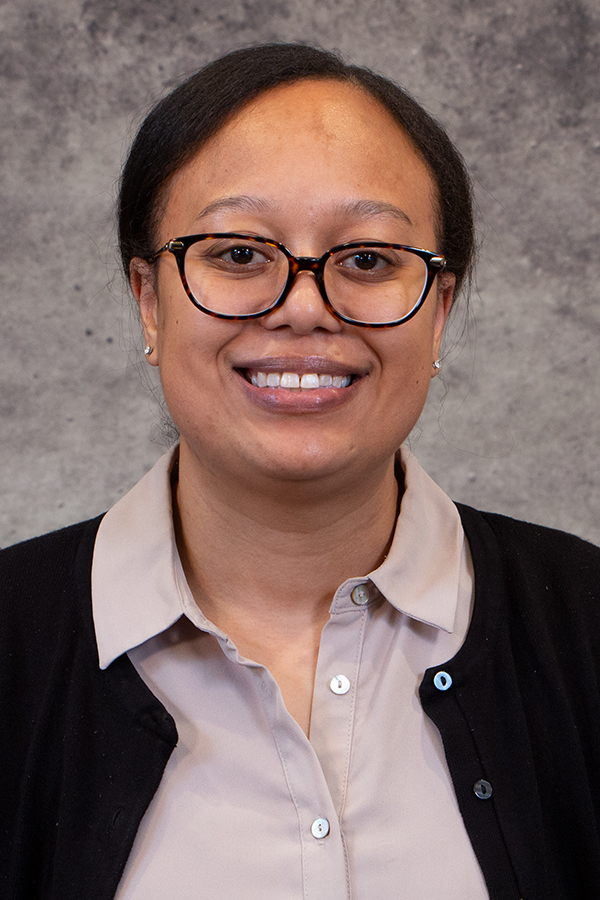 Human Resources Generalist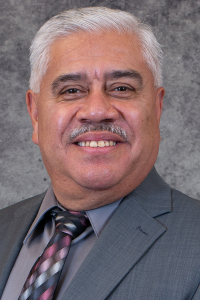 Art Guzman, NR-P, I/C, BAS
Director of Clinical & Experiential Simulation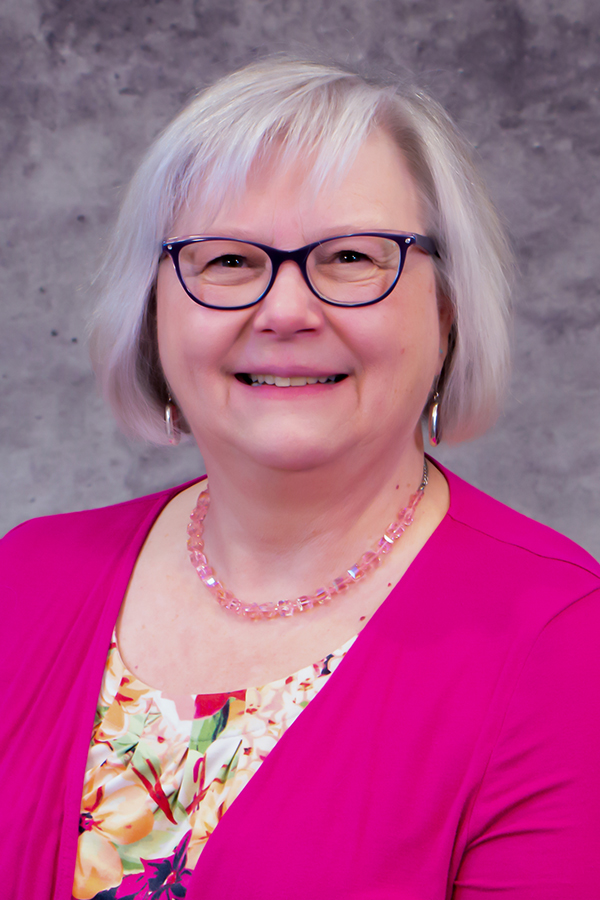 Associate Professor of Preclinical Medicine, Osteopathic Manipulative Medicine & Division Chief of OMM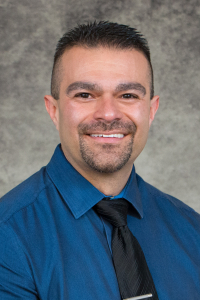 Associate Professor of Anatomy and Cell Biology
The Diversity Advocacy Team, a unit of the Diversity Council, is committed to fostering a more inclusive environment and community at Burrell College, and will be an advocate for awareness, education, and appreciation of diversity through making recommendations to senior leadership, when appropriate (e.g. collaborating on trainings, programming, etc.).
The purpose of the Diversity Advocacy (DAT) Team, a collective group of appointed Diversity Council members, is to support and maintain a sense of belonging for all members of the Burrell College community, especially underrepresented and diverse students. As advocates, DAT members serve as a support team that is in place to listen and learn from a student, staff, and faculty member's experience(s) or challenge(s) and provide guidance on navigating and engaging with areas of concern that may currently seem inaccessible or unapproachable. The Diversity Advocacy Team can also assist with connecting students, faculty, and staff with local and regional cultural and community resources, organizations, and outlets.
Note: I understand that referrals from this form will be received during normal business hours and are not monitored after 5 PM, on weekends, or during official College holidays. If you feel there is an immediate risk of harm to self or others prior to submitting this form, please call 911.
If you are in need of support for matters related to wellness or mental health, please access the BCOM Cares Team for further assistance.
Disclaimer: Please see the College's Grievance Policy.  If you would like to file a complaint/grievance, please do so here:  https://burrell.edu/bcom_grievance_form/.