Message from the Office of Enrollment Services
We are delighted to have the opportunity to welcome you to the Burrell College of Osteopathic Medicine. The Office of Enrollment Services coordinates enrollment efforts through the Offices of Admissions, Financial Aid, and the Registrar. We strive to attract diverse, highly qualified students who are committed to furthering the College's mission and vision. We also maintain integrity of academic policies and proper stewardship of student records and financial aid. Our division is committed to accuracy and efficiency in providing seamless and timely services to help students achieve their educational goals. We encourage current and prospective students to contact us at any time for help or general information.
Burrell College is located in Las Cruces, New Mexico on the campus of New Mexico State University and, if approved by all appropriate entities, includes a forthcoming additional location in Melbourne, Florida (anticipated July 2024) on the campus of Florida Institute of Technology.
The College celebrates its nationally recognized faculty, students and clubs, and its collaborative campus climate.
Continued commitment to increasing diversity in the physician workforce is a top priority for Burrell College, and we are proud to be recognized by Insight Into Diversity as a 2022 Top College for Diversity.
Medical students are very active in coordinating and participating in regional community outreach, education, and service projects.
The College's robust pre-clinical standardized patient program, high fidelity mannequins, and procedure-specific training provide medical students with opportunities to refine their clinical skills.
Medical students expand their knowledge by utilizing the gross anatomy cadaver lab and digital anatomy software and through opportunities to engage in research.
The College boasts a 99% average graduate medical education placement rate.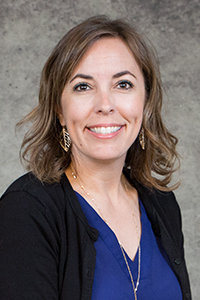 Associate Vice President of Enrollment Services and Institutional Effectiveness & Title IX Coordinator
BS, New Mexico State University
MAEd, New Mexico State University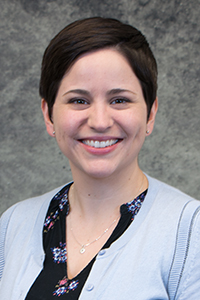 BA, University of Memphis
MA, University of Memphis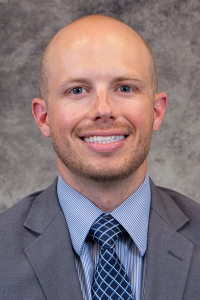 Associate Director of Admissions
BA, New Mexico State University
MA, New Mexico State University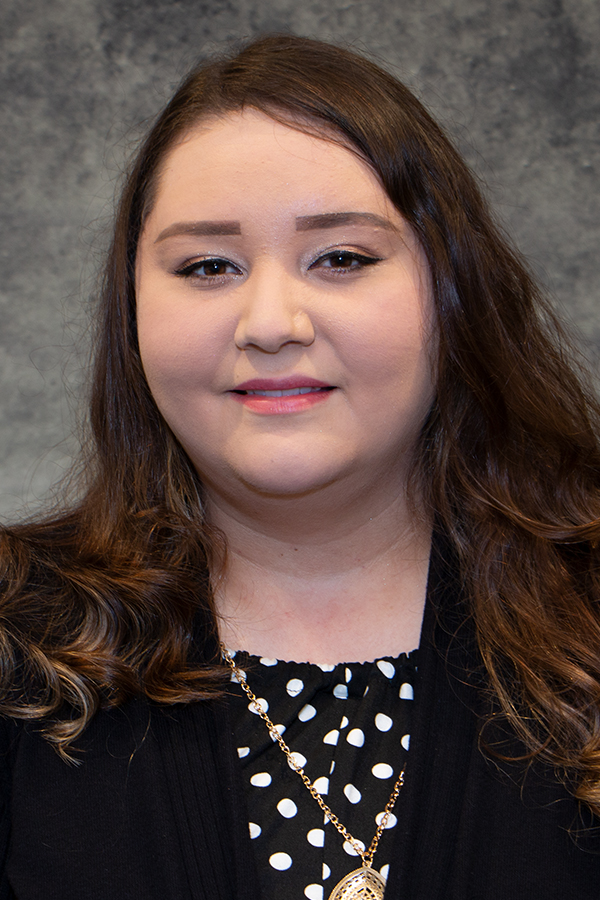 BA, New Mexico State University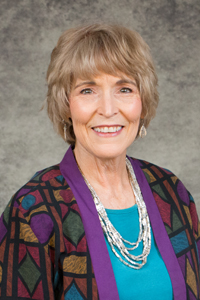 BA, New Mexico State University
BS, New Mexico State University
MA, New Mexico State University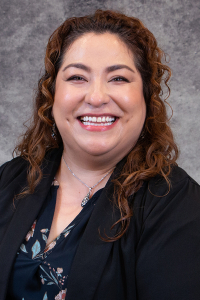 AAS, Dona Ana Community College
BAS, New Mexico State University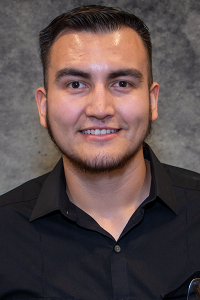 AA, Dona Ana Community College
BBA, New Mexico State University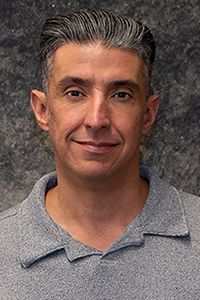 BBA, New Mexico State University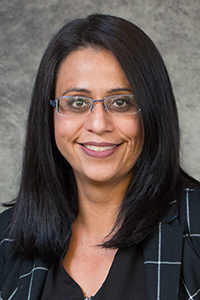 Director of Financial Aid
BA, Metropolitan State University
MA, New Mexico State University
EdD, New Mexico State University
Associate Director of Financial Aid
BA, New Mexico State University
MA, New Mexico State University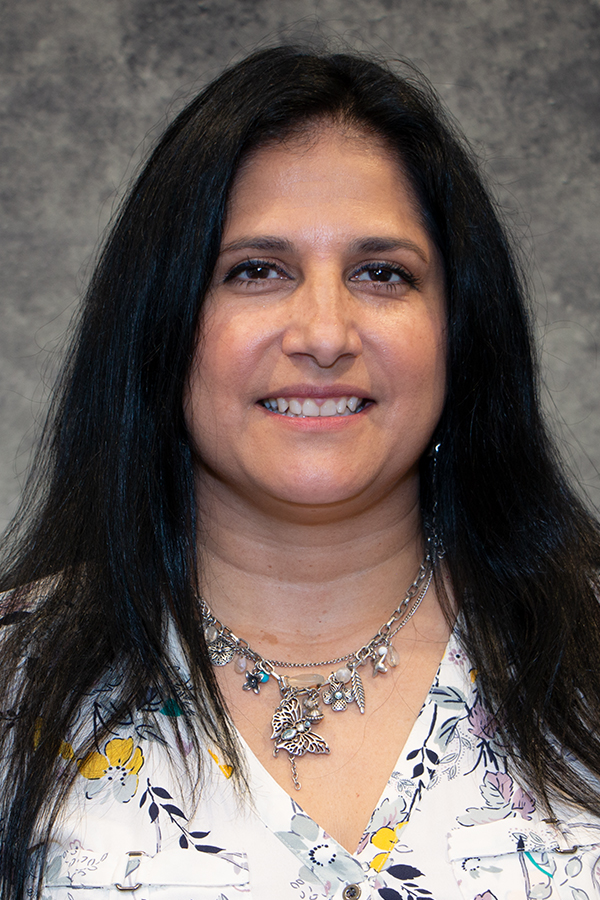 AA, El Paso Community College
BS, University of Phoenix
MS, University of Phoenix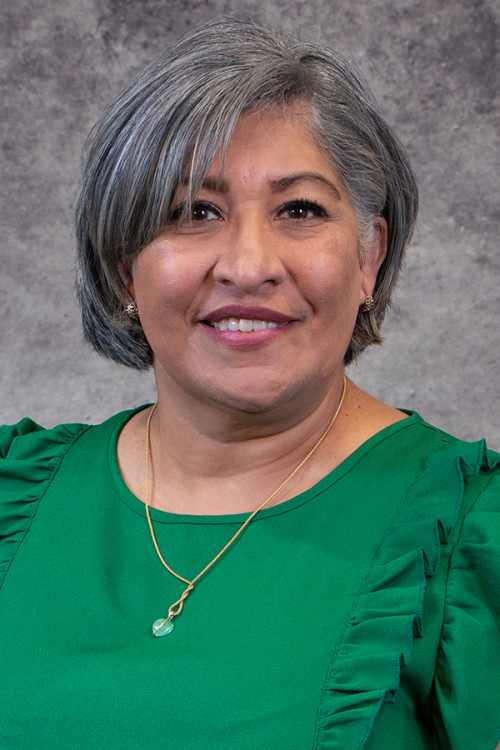 Administrative Coordinator