Message from the President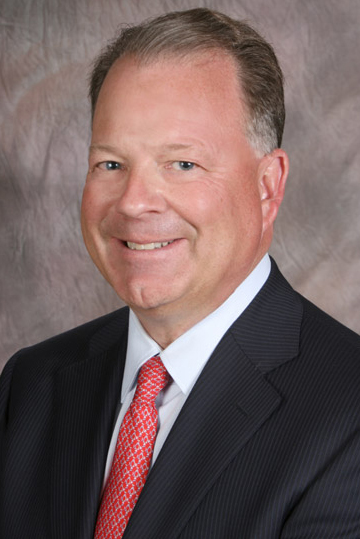 Greetings from the Burrell College of Osteopathic Medicine!
Thank you for visiting our web site. Whether you are a prospective student, prospective employee or a community member interested in learning more about Burrell College of Osteopathic Medicine, we invite you to explore all the information assembled within the site.
To understand Burrell College of Osteopathic Medicine is to understand our mission. It starts with the words "Para la gente y el futuro" meaning "For the people and the future". It is embedded deep within our foundation and these words guide us as we set forth to improve the health of the Southwestern United States and increase the diversity of the physician workforce. In terms of our mission's focus on diversity, we do more than simply state it. We live it through results. Our inaugural class, Class of 2020, had 27% of its members from underrepresented minorities (URMs). This placed the College number one among all DO medical schools in the nation and in the top 5 among all MD and DO schools. We seek students, employees and supporters who not only possess the required intellectual skills to succeed but, more importantly, those that possess a service-to-society mindset. If our mission resonates with you, it is my hope that you will consider becoming a part of Burrell College of Osteopathic Medicine's future.
The College would not be here today if not for the overwhelming support from our community stakeholders. We are extremely grateful to our hospital and physician partners, as well the many civic organizations who supported our development. The future is very bright for our region and we are honored to do our part in educating the next generation of physicians and improving the overall quality of healthcare.
If you would like more information regarding the College or would like to tour our campus, please do not hesitate to contact us. Again, thank you for visiting the Burrell College of Osteopathic Medicine website.