Clinical Education (Year 3 & Year 4)
Message from the Office of Clinical Education
Congratulations on completing the first two years of medical school! Now you are embarking on the next, and most exciting portion of your medical education, where you will incorporate the information you have learned in the classroom and laboratory into the care of patients. The clinical phase of the curriculum is the culmination of your medical school education.
Remember that patients are unique individuals and when given the opportunity, will tell you about who they are, where they come from, and how they have arrived at your service. Patients do not read our books and do not always know how to present themselves. What they do know is that they have health concerns and look to you, part of their health care team, to assist them.
You have been well trained while at Burrell College of Osteopathic Medicine, and there is no doubt that you possess the knowledge, skills and abilities to make an excellent future Osteopathic Physician. Starting now, you will determine and refine your ability to be a compassionate, understanding Osteopathic Physician, benefiting both the individual patient and society.
The Office of Clinical Education is here to provide support and assistance throughout your clinical training. We look forward to working with you.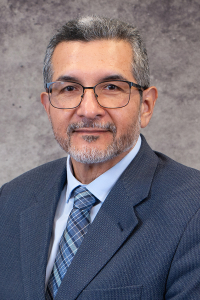 H. Eduardo Velasco, PhD, MD, MS
Senior Associate Dean of Academic Affairs Professor
MD, Mexico's National University
MS, Mexico's School of Public Health
PhD, Johns Hopkins University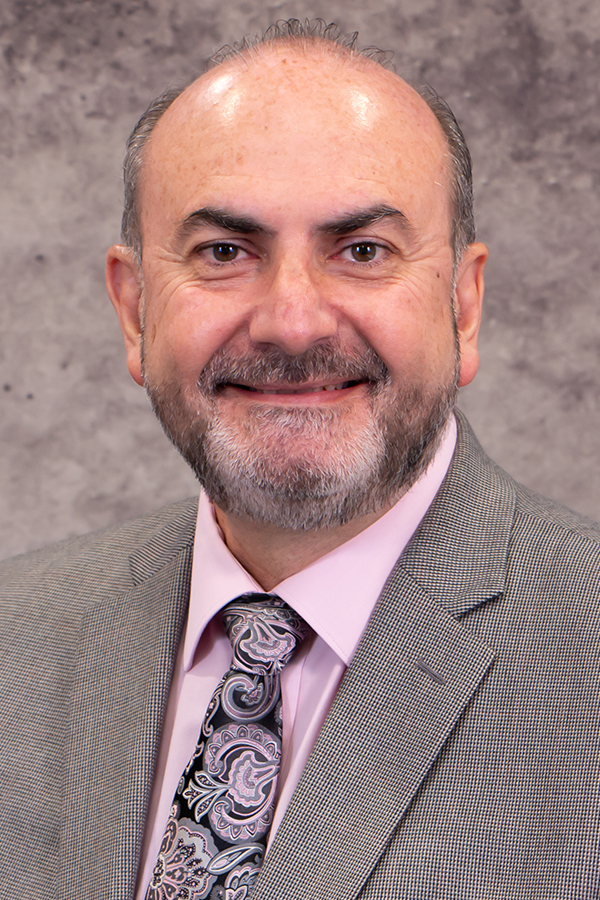 Associate Dean of Clinical Education
Associate Professor, Clinical Medicine
Clerkship Director, Internal Medicine
BS, Baylor University
DO, Texas College of Osteopathic Medicine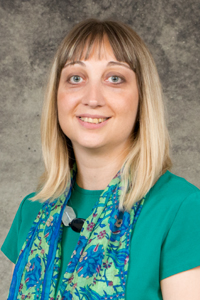 Director of Clinical Education & Director of Graduate Medical Education
BBA, Caucasus School of Business
MBA, New Mexico State University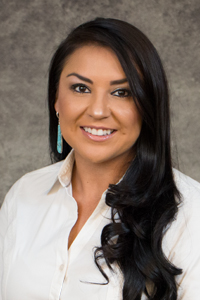 Regional Academic Center Liaison
AGS, Dona Ana Community College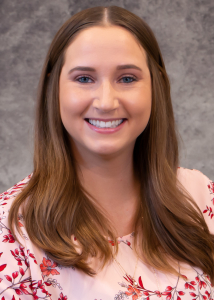 Assistant Director of Clinical Education
BA, New Mexico State University
MAEd, New Mexico State University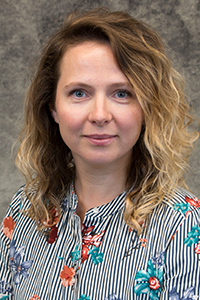 BA, Russian State University of Trade and Economics
MS, Russian State University of Trade and Economics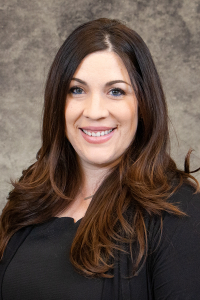 BA, New Mexico State University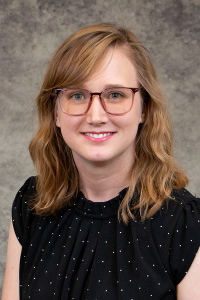 Clinical Education Coordinator
BS, New Mexico State University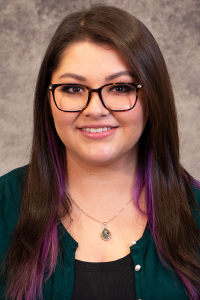 Clinical Education Coordinator
BA, New Mexico State University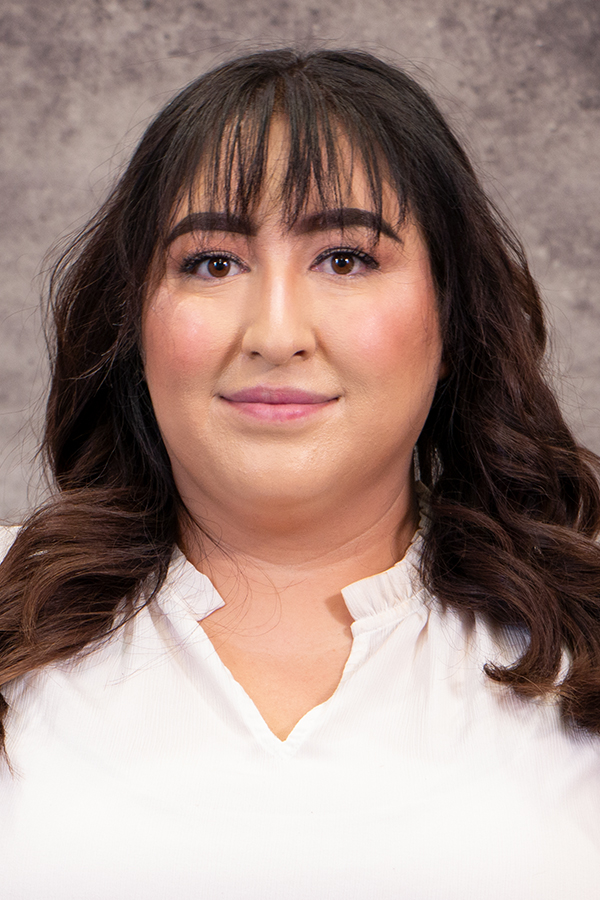 Assistant Regional Academic Center Coordinator