Office of Marketing and Public Relations
The Office of Marketing and Public Relations serves as the liaison between the Burrell College of Osteopathic Medicine and the news media by communicating newsworthy items to local, state, and national television, radio, print, and online news outlets. We manage Burrell's social media channels to engage and communicate with various audiences, including students, faculty, staff, and alumni. Our office sets standards and promotes best practices for social media across the Burrell College Community. The Communication Office seeks to establish a consistent style and image that supports Burrell College's branding guidelines.
The Office of Marketing and Public Relations works hard to show off the great people, places, and happenings on our campus and in our community. We'd love to hear your great ideas for stories to be featured in our social media channels and publications. Please note that this is only a submission; not all submissions will be used. Three weeks' notice is required to publicize an event. If the Office of Communications is interested in learning more about your story and producing any content around the story, we will contact you.
The Office of Marketing and Public Relations can assist media personnel with requests for information; requests to interview Burrell's leadership, faculty or staff experts, or students; or to arrange campus visits for photo/video shoots.
E-mail us your name, outlet, deadline, story idea, or request to start an inquiry.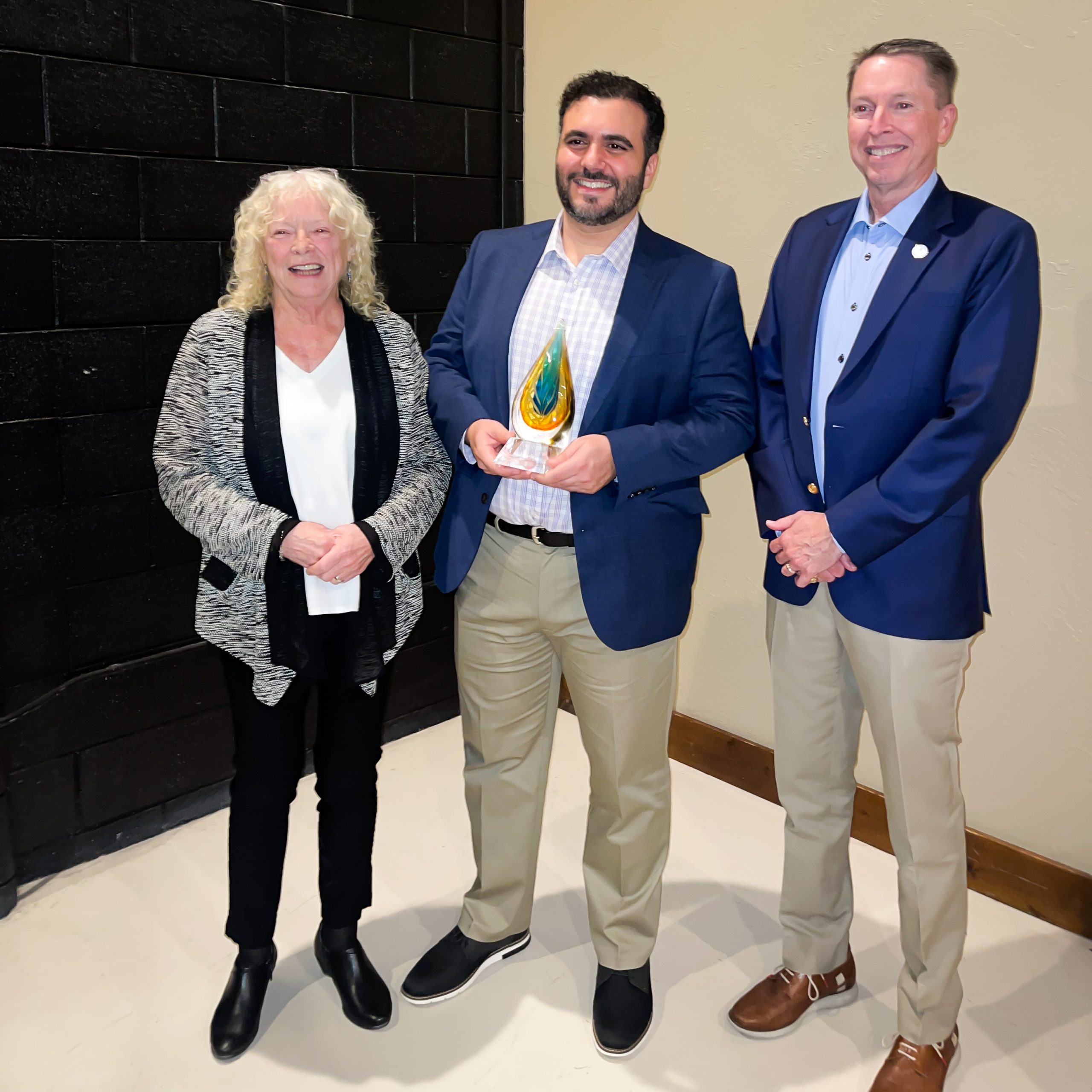 In a special recognition event held at the Eastern New