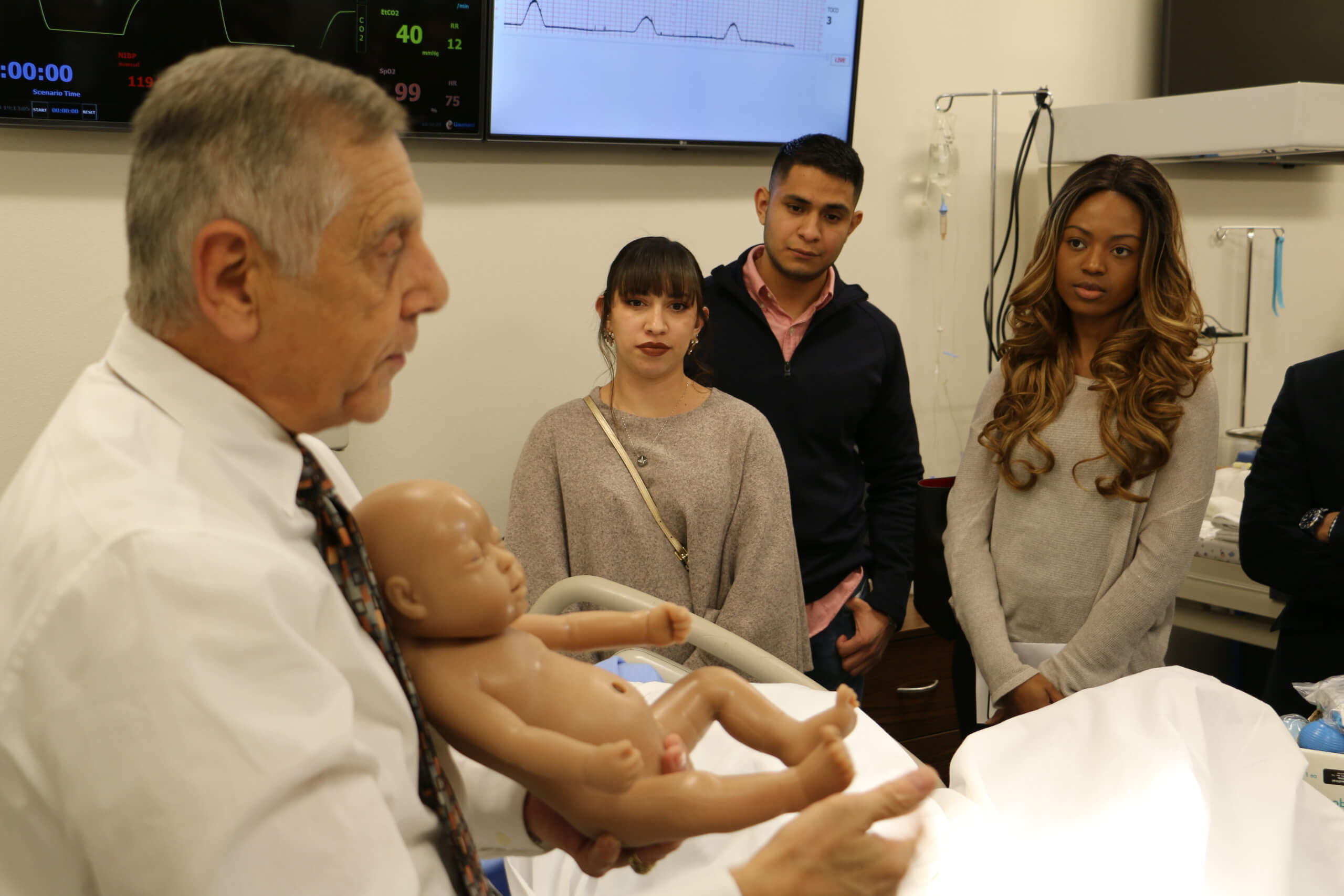 The Simulation Center at the Burrell College of Osteopathic Medicine includes opportunities for students to learn and be assessed in clinical skills acquisition in an educational setting which mimics a clinical encounter with real patients. Future physicians hone physical exam skills, refine techniques and procedures, and learn beneficial lessons in communications and social interactions for use with future patients. The Burrell College of Osteopathic Medicine Simulation Center offers different training opportunities to meet students' medical training needs, including:
Mannequin-based training, in which students practice with high-fidelity mannequins that mimic patient conditions and real-world scenarios, providing real-time learning opportunities to students;
Standardized Patient (SP) training, in which individuals trained to represent patients, family members or others, allow students to practice communication skills, history-taking skills, physical exam skills, and other exercises;
Procedure-specific training, in which students use models to learn and practice specific clinical procedures, and to better prepare themselves to function in clinical clerkship settings;
The Burrell College of Osteopathic Medicine Simulation Center includes 6 simulation rooms, and 10 standardized patient exam rooms. The standardized patient exam rooms are configured to resemble clinical exam rooms, and the simulation rooms may be configured to emulate a standard hospital room, an operating room, or a delivery room. Each room is fully wired for audio and video, so faculty members may observe students' performances either live or by video recording, and offer post-session feedback during a debriefing session.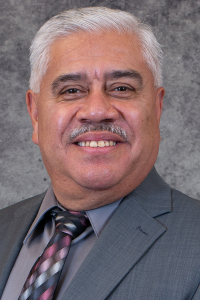 Art Guzman, NR-P, I/C, BAS
Director of Clinical & Experiential Simulation