Office of Research & Sponsored Programs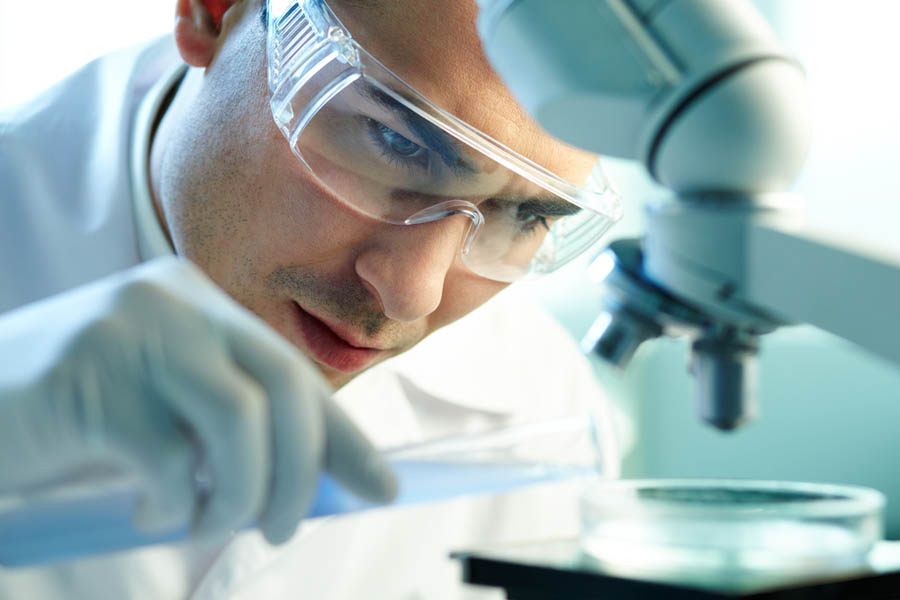 Research and scholarly activity is of paramount importance in the academic realms of the biomedical sciences, clinical sciences, and educational sciences. The Burrell College of Osteopathic Medicine supports and encourages the active pursuit of research in the biomedical and clinical sciences, in Osteopathic Manipulative Medicine, and in medical education. Research at Burrell College of Osteopathic Medicine is driven by faculty interests in four major areas:
Basic Biomedical Science
Clinical Science
Medical Education
Population Health
The Burrell College Office of Research and Sponsored Programs (ORSP) supports research conducted by BURRELL faculty at students at all Regional Academic Centers and the Florida campus. The Burrell Research laboratories support the research conducted by College faculty and students with dedicated facilities for BioScience Research, Human Physiology Research and Computational Support. In addition, many College faculty have ongoing collaborative studies with researchers at NMSU as well as many other research institutions and medical centers. The Office of Research and Sponsored Programs provides both pre-award and post-award support for grants and contracts. In addition, ORSP has a compliance role that includes a Human Research Protection Program (HRPP). Areas covered under HRPP include human subjects research; biological agents and recombinant/synthetic nucleic acids research; chemical safety; laboratory safety; and responsible conduct of research.
The Office of Research and Sponsored Programs may be contacted by email (research@burrell.edu)