It was a bountiful Thanksgiving at BCOM this year, thanks to the generosity of the students, faculty, and staff. The Student Government Association kicked off the holiday season with a food drive, collecting exactly 500 non-perishable boxes and cans of food. The high school students in Dr. Richard Selinfreund's Medical Explorer Post contributed a full dinner, complete with turkey and pumpkin pie.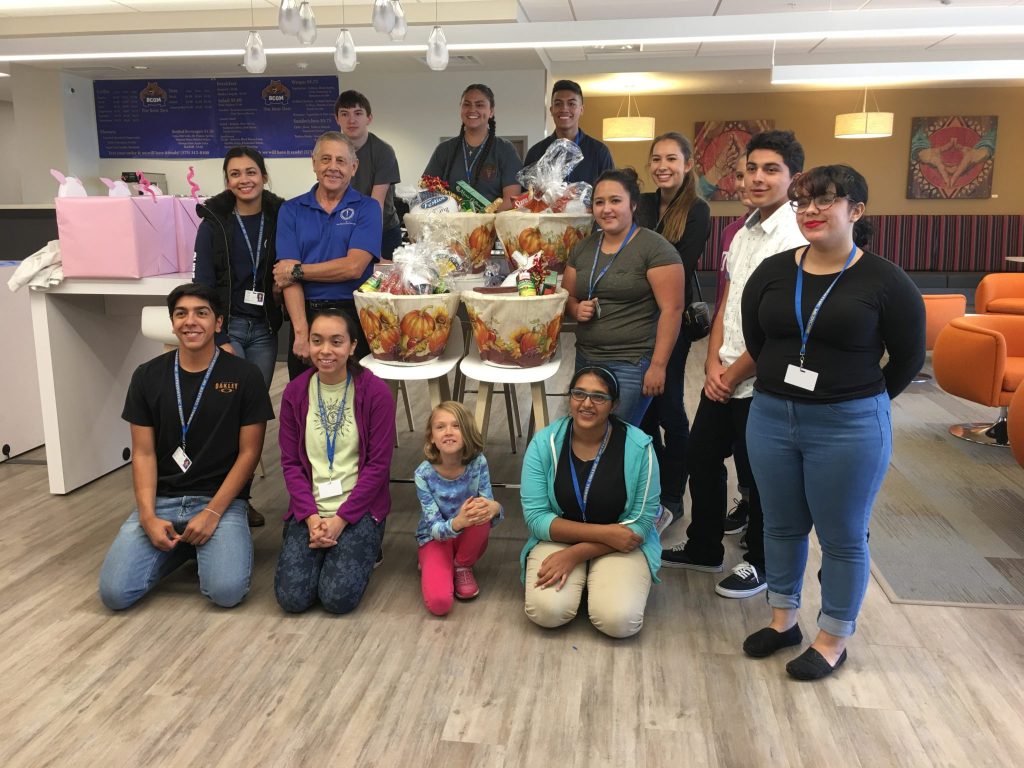 The items were all donated to Casa de Peregrinos, a nonprofit and nondenominational emergency food program providing free supplemental groceries to individuals and families at risk of hunger in Las Cruces and Doña Ana County. The Student Government Association is keeping up the goodwill and asking for at least three student volunteers to help out each Sunday at El Caldito Soup Kitchen. If you're interested in donating your time to a great cause, you can sign up at: https://goo.gl/fqfKlk.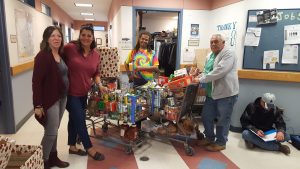 The festivities capped off on Wednesday night with a potluck Thanksgiving dinner held in the Bear Den for students, faculty, and staff who were unable to make it home for the holiday. BCOM donated the turkey and faculty and staff brought in all the trimmings including stuffing, mashed potatoes, and pecan pie.