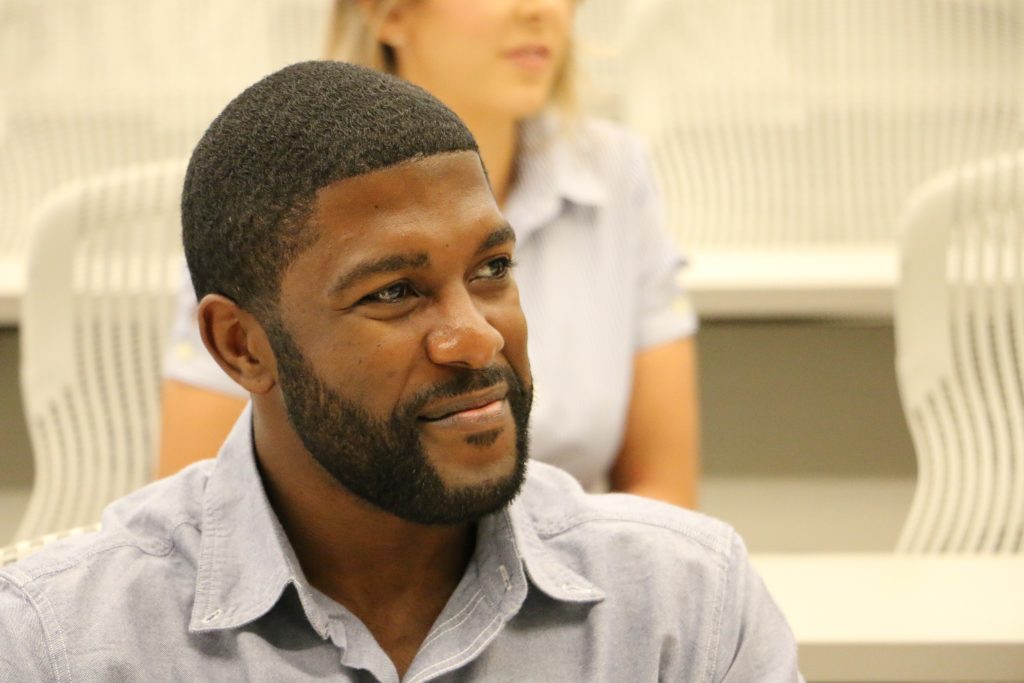 Michael Davis

Hometown: Valencia, CA
Why BCOM?: I chose BCOM because of its uniqueness. I felt it was the only institution where the staff and faculty were truly interested in getting to know me and what I value as a person. I believed in the mission and vision that Dean Mychaskiw set forth. Ultimately, I saw BCOM as an opportunity to help shape the future of healthcare in a region where people need it most.
Future Goals: My ultimate goal is to serve and add value to as many people in my community as possible. I want to establish a foundation of friendship and trust with my patients to be able to best assist them in their health and wellness goals. I believe the physician-patient relationship works best when expectations are made clear and communication is consistent. I hope to achieve these goals right here, in the "Land of Enchantment."
Hobbies and Interests: I enjoy working out, all sporting activities, reading leadership books, going to church, volunteering, taking the occasional trip to El Paso, exploring Mesilla, movie nights, and eating ALL types of food.
Surprising Fact: I was a two sport athlete in college. I ran track and played football.
Bonus Fact: I've been falsely identified as Kanye West and Kevin Hart more times than I'd care to admit.