In honor of International Women's Day on March 8, we're highlighting just a few of the outstanding women that make up the BCOM faculty, staff, and student body. Stay tuned to our Facebook page (facebook.com/bcomNM.org/) where we'll be highlighting even more of our exemplary women all month long!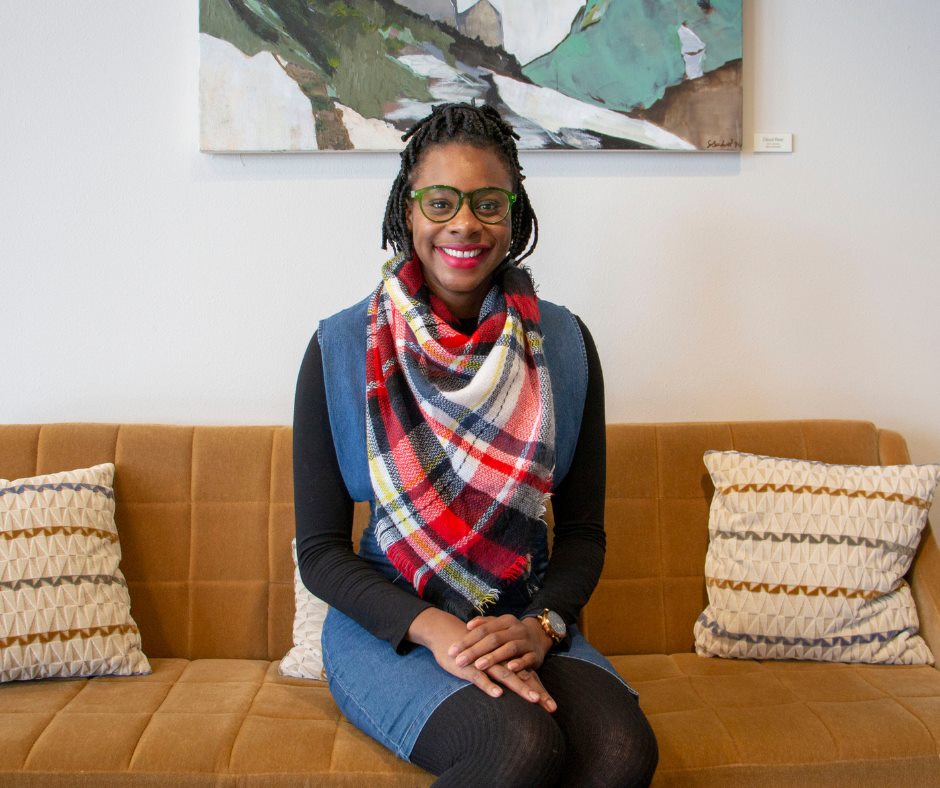 Ariel François is a first-year medical student who currently serves as president of the Student National Medical Association (SNMA), a student organization that focuses on the interests and concerns of minority medical students and the needs of all underserved communities. Ariel also regularly volunteers with Habitat for Humanity, the Native American Explorers Mentorship program and the Border Servant Corps. Ariel's biggest accomplishment to date has been getting into medical school and moving more than 2,000 miles across the country to live in the Southwest. Ariel enjoys living in Las Cruces and studying at BCOM and calls it a "refreshing and friendly learning environment." Prior to joining BCOM, Ariel earned a B.S. in cell physiology and molecular biology and a M.A. in cell physiology from Binghamton University in New York. In her free-time, Ariel enjoys fighting monsters in a good game of Dungeons and Dragons.
As director of accreditation and institutional assessment, Nina Nunez helps ensure that BCOM is delivering a quality osteopathic medical education. Nina works tirelessly to manage, coordinate and monitor institutional effectiveness, as well as to interpret data for accreditation and state and federal reporting. A Las Cruces native, Nina holds a M.A. in Education from New Mexico State University. Both math and working with students are close to her heart. She previously served as an educational specialist at BCOM, helping students through the rigors of medical school — both academically and emotionally. Despite her many successes, Nina's crowning achievement has been her four children who are ages 22, 19, 9 and 5. She is a huge Chicago Cubs fan who enjoys singing; she once even tried out for the hit show American Idol.
Kristin Gosselink, PhD, teaches first-year medical students basic science with a particular focus on endocrinology and reproduction and neuroscience. She is passionate about positively impacting student success and helping students achieve their career goals. She said, "I had one student in particular who wanted to go to medical school but didn't think she was smart enough or capable of such big dreams and goals. She now has her MD and is in practice and I am proud to call her a colleague; she did all the work, but I served as a mentor." Dr. Gosselink earned a PhD in physiological science from the University of California, Los Angeles. When she isn't teaching, she studies how stress impacts the brain and the relationship between stress and health. Prior to joining BCOM, Dr. Gosselink received the prestigious University of Texas Regents' Outstanding Teaching Award, which is awarded to those who display extraordinary classroom performance. Did we mention that this month is one of Dr. Gosselink's favorite times of the year? March Madness!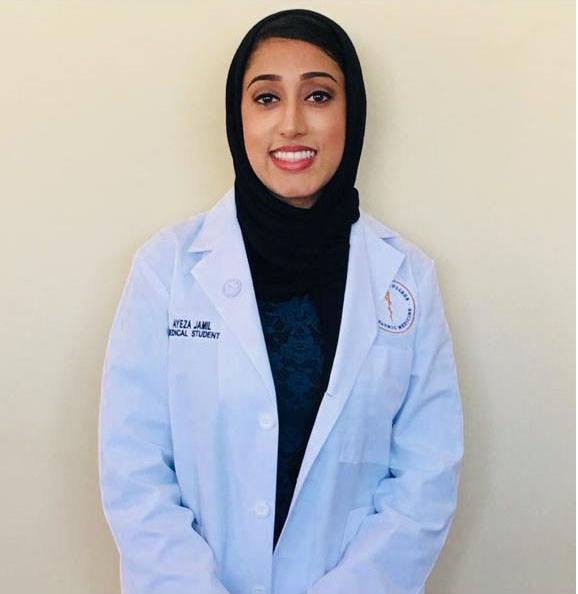 Second-year medical student Ayeza Jamil enjoys volunteering and helping the underserved. Among her many accomplishments, Ayeza is most proud of managing a free clinic in Minnesota for three years. The clinic treated 10 to 15 underserved patients a week, with Ayeza personally wrangling up physicians to volunteer their time and resources to help. Here at BCOM, Ayeza has served as president of the Dermatology Club, where she and members promoted skin cancer awareness, sun protection and raised funds for the Melanoma Research Foundation. She's also a member of Sin Limites, a medical student-run mentoring program that promotes education and provides encouragement to local elementary school children. Ayeza loves science and holds a B.S. in biology, but she enjoys art, too; she dabbles in henna and make-up artistry when she can.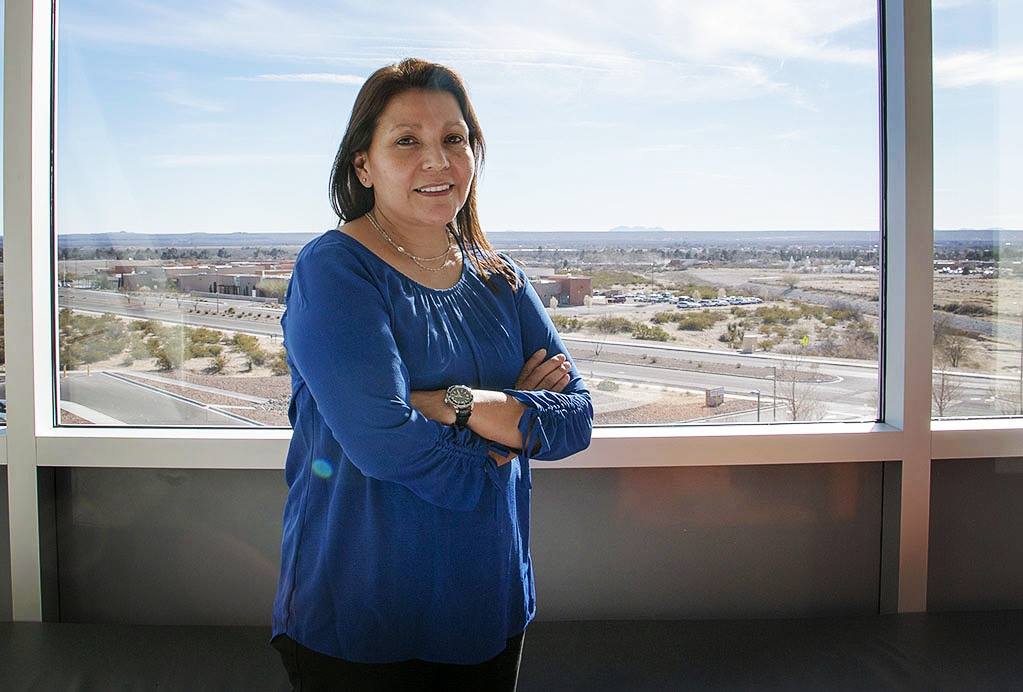 Adela Lente, MD is one of only a handful of board-certified, female Native American surgeons practicing in the country. She holds a bachelor's degree in pharmacy and a medical degree from the University of New Mexico. Her journey to becoming a doctor, however, wasn't easy. High school and college counselors, and even her own family, said she had little chance of getting into medical school. It was an uphill battle that Dr. Lente doesn't want to see others face. Last year, she launched the Native American Explorers program, which provides mentorship to Native American students at Las Cruces High School. The program pairs students with a mentor and encourages the pursuit of higher education. Today, Dr. Lente is in charge of third-year surgical rotations and teaches clinical skills and basic science in clinical specialties. She still recalls how her first actual surgical procedure was on a farm. "My dad knew a bit about taking care of injuries and simple vet care, so I helped him," she said.