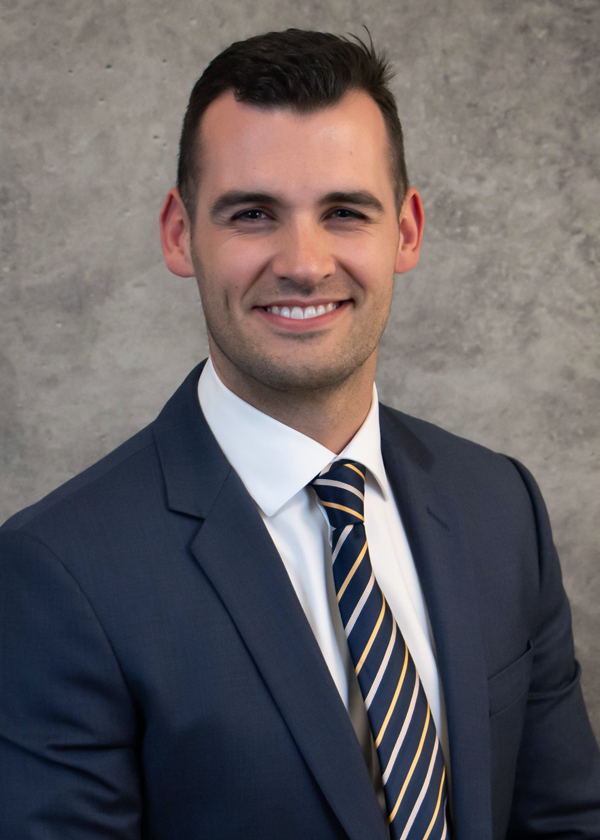 A recent case study by fourth-year medical student Cory Albrechtsen has been accepted and published on the prestigious physician website MedPage Today.
This past fall Albrechtsen witnessed a rare patient phenomenon at Memorial Medical Center in Las Cruces while he was rotating through an obstetrics and gynecology clerkship. The experience inspired him to write the case study, "Why Are These Bones and Teeth Where They Shouldn't Be?"
Co-authored by Darwana Ratleff-Todd, MD, and Brianna Wellington, MD, the study describes the patient's presentation, findings and outcome to help guide other physicians who may encounter a similar case.
The study describes a woman who visited the emergency department for lower abdominal pain. An ultrasound and CT scan revealed a mass in the woman's right ovary known as an ovarian cystic teratoma. Under Dr. Ratleff-Todd's supervision and guidance, Albrechtsen scrubbed in and helped remove the abnormal cyst.
The cyst's contents surprised the team: nine teeth, a mass of hair and elements of cartilage and muscle.
"I did not realize how rare benign cystic teratomas with so many teeth were until I did a literature search," Albrechtsen says. "I then collected the information I needed and, with Dr. Ratleff's help, had the case report finished within a few weeks."
Albrechtsen adds, "I submitted it to MedPage Today because I had seen their case report series and thought it would be a helpful addition for physicians and researchers alike. Though I am not going into obstetrics and gynecology, I felt it was my duty as a future physician to share the experience we had with this patient and the clinical implications one might expect when managing a benign ovarian cystic teratoma."
The patient is doing well and has had no complications since the cyst's removal. Albrechtsen's report was published in the September issue of the El Paso Physician. He also won second place for his poster presentation at BCOM's 2019 Spring Regional CME Conference: Moving Medicine Forward.