Steven Hansen, CEO and President of Presbyterian Medical Services, and pulmonary and critical care physician Denise Gonzales, MD, have joined the Board of Trustees at the Burrell College of Osteopathic Medicine (BCOM).
"I am pleased to announce the addition of these two new voting members to our board," says John Hummer, co-founder and president of BCOM. "These are outstanding individuals. Their skills and expertise will add tremendous value in guiding BCOM's mission."
As the CEO of Presbyterian Medical Services, Hansen's mission is to design and deliver quality integrated health, education and human services to the people of the Southwest. Through his leadership over the past 11 years, the non-profit has grown to a current budget of $135 million, 1,400 employees and 110 locations that span more than 600 miles.
Prior to moving to Santa Fe, Hansen was the CEO of the Nevada Health Center Inc., where he was responsible for or all aspects of the corporation, including managing and directing the operations of 22 primary care clinic sites with a number of specialties and overseeing a budget of $25million.
Hansen holds a bachelor's degree in communication and business management from the University of Utah and a master's degree in public administration for the University of Nevada.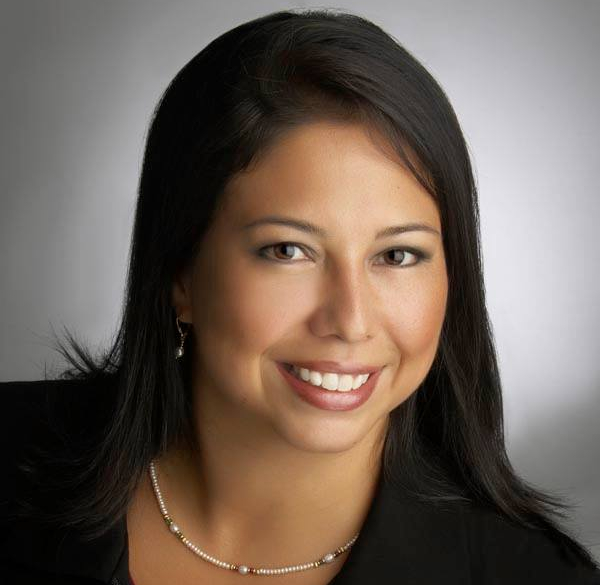 Based in Albuquerque, NM, Dr. Gonzales is the Medical Director of Adult Medical Specialties at Presbyterian Medical Group. Dr. Gonzales, who works with patients with breathing disorders and those who need critical care, joined the organization in 2007.
Dr. Gonzales was born and raised along the U.S.-Mexico border in rural southern New Mexico. After earning bachelor's and master's degrees in biomedical engineering, she earned her medical degree from the University of New Mexico and completed her residency in internal medicine at the University of Texas Health Science Center. She went on to complete the joint National Institutes of Health and Johns Hopkins Pulmonary and Critical Care fellowship program.