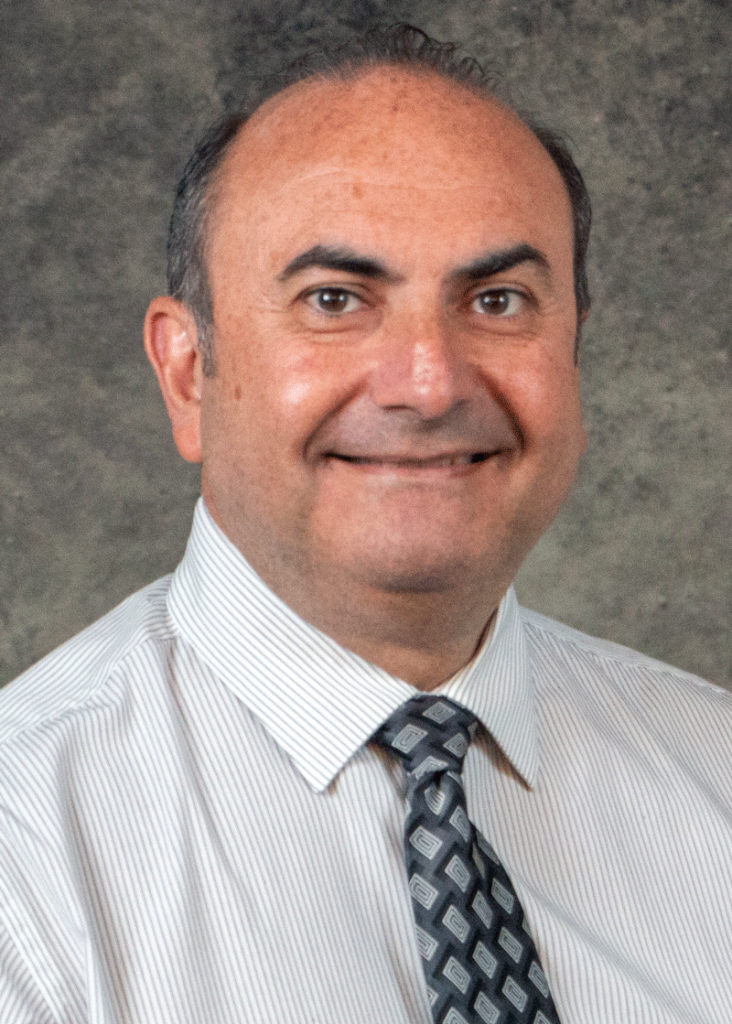 Associate Professor of Clinical Medicine Muneer Assi, DO, has received the Leonard Tow Humanism in Medicine Award. Presented by The Arnold P. Gold Foundation, the award recognizes faculty members who demonstrate both clinical excellence and outstanding compassion in the delivery of care and who show respect for patients, their families and health care colleagues.
In a letter nominating Dr. Assi for the award, faculty at the Burrell College wrote:
Dr. Assi is an intelligent physician who can relate well to patients and people overall. He is kind and caring not only to his patients but to everyone he encounters. He is respectful of others, makes sure to educate himself on diverse student backgrounds and is an effective communicator.
Dr. Assi currently serves as a preceptor for third- and fourth-year medical students, as well as the regional assistant dean of the El Paso hub. The board-certified internist earned his bachelor's degree in biology from Baylor University and his medical degree from the Texas College of Osteopathic Medicine. After completing his residency in Cleveland, he returned to his hometown of El Paso, Texas to open a private practice in internal medicine.
In his daily practice, Dr. Assi works to display compassion by talking to patients, addressing their fears and concerns, respecting and accommodating their practices and beliefs and being culturally competent and sensitive.
"In becoming a physician, we gain plenty of knowledge on how to treat patients, but receive very little training on how to treat patients as humans," Dr. Assi says. "For that reason, I am dedicated to integrating and teaching the importance of treating patients beyond just their medical condition; I also treat the person as a whole—mentally and spiritually."
In addition to managing a thriving clinic, Dr. Assi is the medical director for Envision Hospice in El Paso; an exam writer for the National Board of Osteopathic Medical Examiners; a clinical accreditation surveyor for the Commission on Osteopathic College Accreditation (COCA); and has been the president of District 11 of the Texas Osteopathic Medical Association since 2003.
Dr. Assi is recipient of numerous awards, including the Sierra Providence Health Network Diamond Award for Excellence in Patient Care, Texas Monthly's Super Doctor, National Who's Who and Outstanding Young Men in America.
In his free time, Dr. Assi enjoys spending time traveling with his wife and three children.