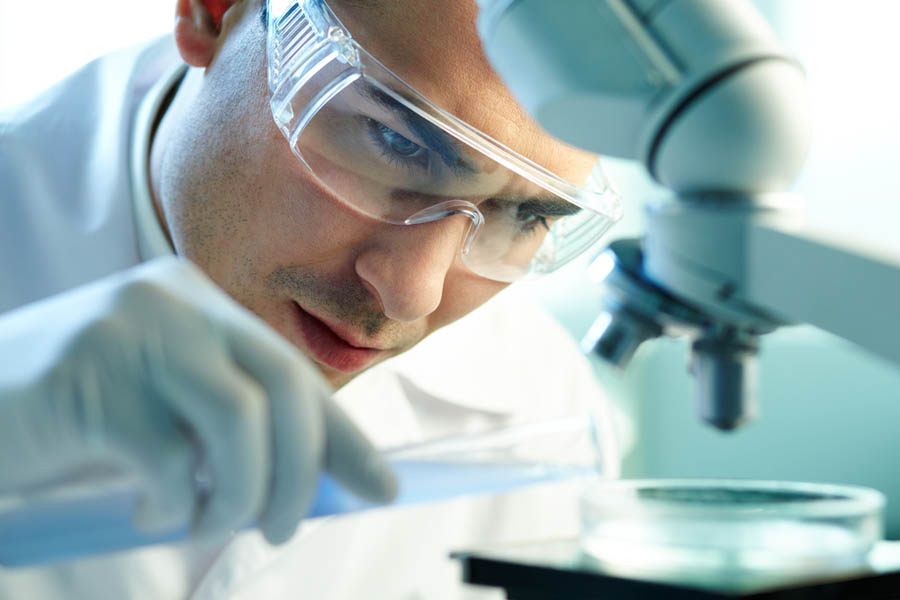 Burrell College's third annual Medical Student Research Day looked a little different this year. Instead of gathering in the lobby and lecture halls to examine research posters, dozens of students and faculty congregated online on Friday, July 17.
With faculty judges tuning in from across Las Cruces, student researchers presented their projects one-by-one from their own homes. Over the course of the day, 32 projects were presented. The research took place during a six-week, online summer experience involving 42 medical students and 15 Burrell College faculty members. Topics ranged from the Zika Virus and COVID-19 to Diabetes and health outcomes in Native American communities.
"It was a really successful summer research experience, especially given the fact that we had to do it differently this year," said Joseph Benoit, PhD, assistant dean for research. "I want to congratulate everyone on the caliber of research as well as the quality of the presentations. The students did a phenomenal job, making our job very difficult; there was a lot of discussion and deliberation to identify the award winners."
"Despite the challenges we faced this year of transitioning the Summer Research Experience to non-laboratory based projects and redesigning Medical Student Research Day to a virtual environment, both were an absolute success," said Steven Ontiveros, PhD, director of student research. "I am proud to see the level of dedication to research and creative scholarship from our students, staff, and faculty, and congratulate all of the presenters on a job well done!"
A virtual awards ceremony on July 29 recognized the best presentation in each of the following three categories: biomedical research; clinical and OMT research; and population and public health research. This year, and for the first time ever, two presentations tied for the best presentation in clinical and OMT research. Posters were judged by a panel of faculty members who rated presentations and research by quality, content, depth of knowledge, organization, delivery and clarity and the ability to respond to questions.
Each awardee received a $250 cash prize. Scroll down to see a list of this year's 2020 award recipients and their project mentors. A complete program and list of the presented abstracts can be viewed here.
The event also included a virtual keynote lecture by Thomas Yorio, PhD, provost emeritus and professor of pharmacology and neuroscience at the University of North Texas Health Science Center. Dr. Yorio earned a doctoral degree in biomedical sciences from the Mount Sinai School of Medicine and is an internationally recognized expert in glaucoma pharmacology. He is a fellow of the Association for Research in Vision and Ophthalmology, where he served as a Trustee and Vice President and received its Distinguished Service Award. In 2014, he received the Ernst H. Barany Prize from the International Society for Eye Research in recognition of his outstanding contributions to ocular pharmacology.
2020 Medical Student Research Day Award Recipients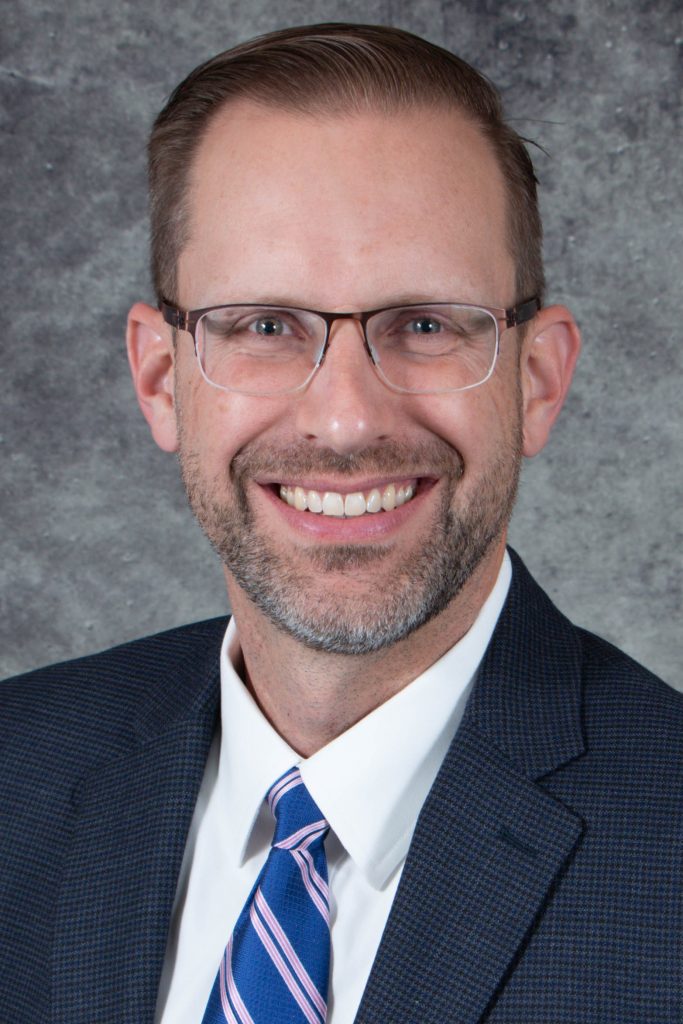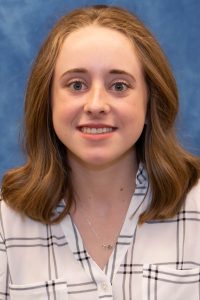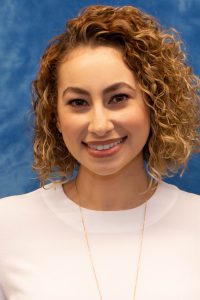 1st Place Presentation: Biomedical Sciences Research
Title: Investigating the Effects of Oleocanthal on in vitro Neutrophil Extracellular Trap Formation and Possible Links to Autoimmune and Inflammatory Disease (Poster #106S)
Student Researchers: Dominique Grayeb, OMS-II and Zoey Good, OMS-II
Mentor: Michael Woods, PhD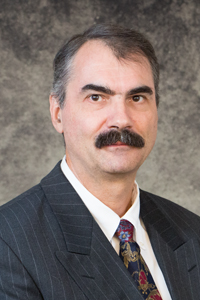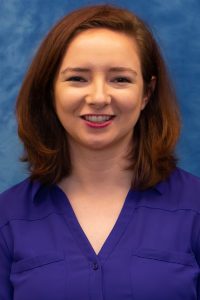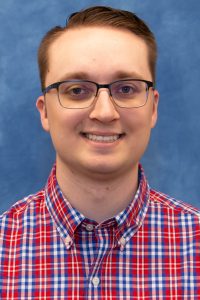 1st Place Presentation: Clinical Sciences and OMT Research (Tie between two research projects)
Title 1: Splenic Pump Changes Circulating Immune Cell Profile Leading to Altered Cytokine Responses to Inflammatory Stimuli (Poster #203S)
Student Researchers: Matthew Horvath, OMS-II; Mikal Shankey, OMS-II; and Jessica Daggett, OMS-II
Mentor: Harald Stauss, MD, PhD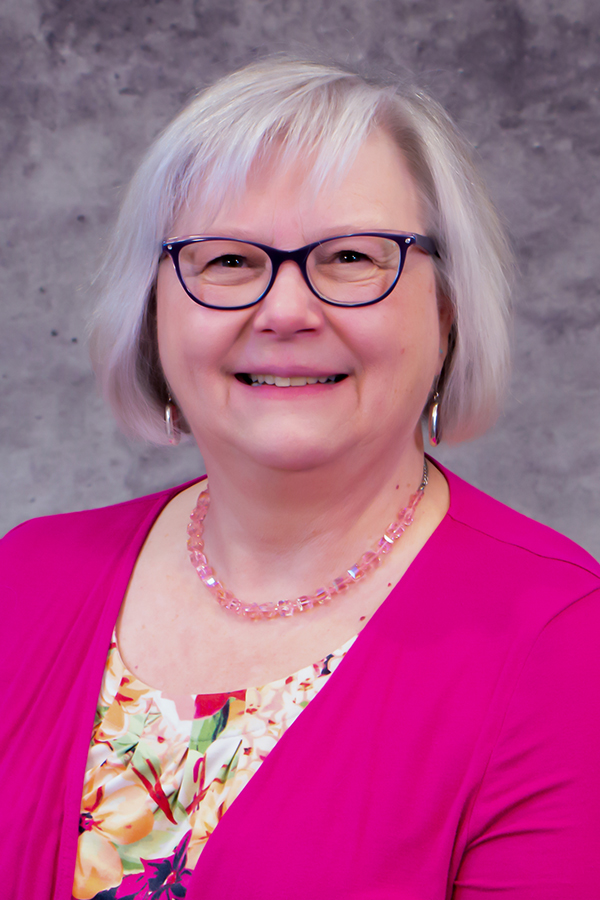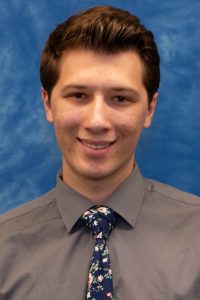 Title 2: Using Force Sensors to Establish Clinical Guidelines for the Abdominal Palpation Exam (Poster #204S)
Student Researcher: Derek Jezulin, OMS-II
Mentor: Adrienne Kania, DO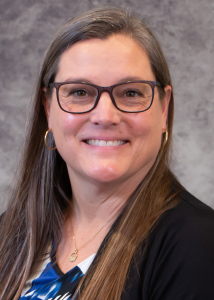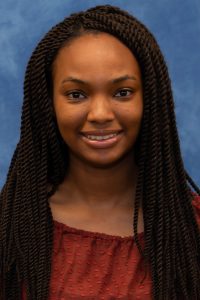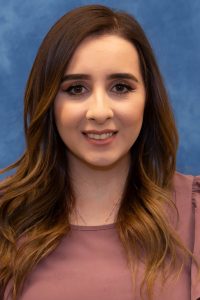 1st Place Presentation: Population and Public Health Research
Title: Cancer Prevention in the Paso Del Norte Region: Assessing HPV Knowledge and Vaccination Rates in a Majority Hispanic Community (Poster #302S)
Student Researchers: Lindsay Muniz, OMS-II and Chinanu Chidi, OMS-II
Project Advisor: Kristin Gosselink, PhD