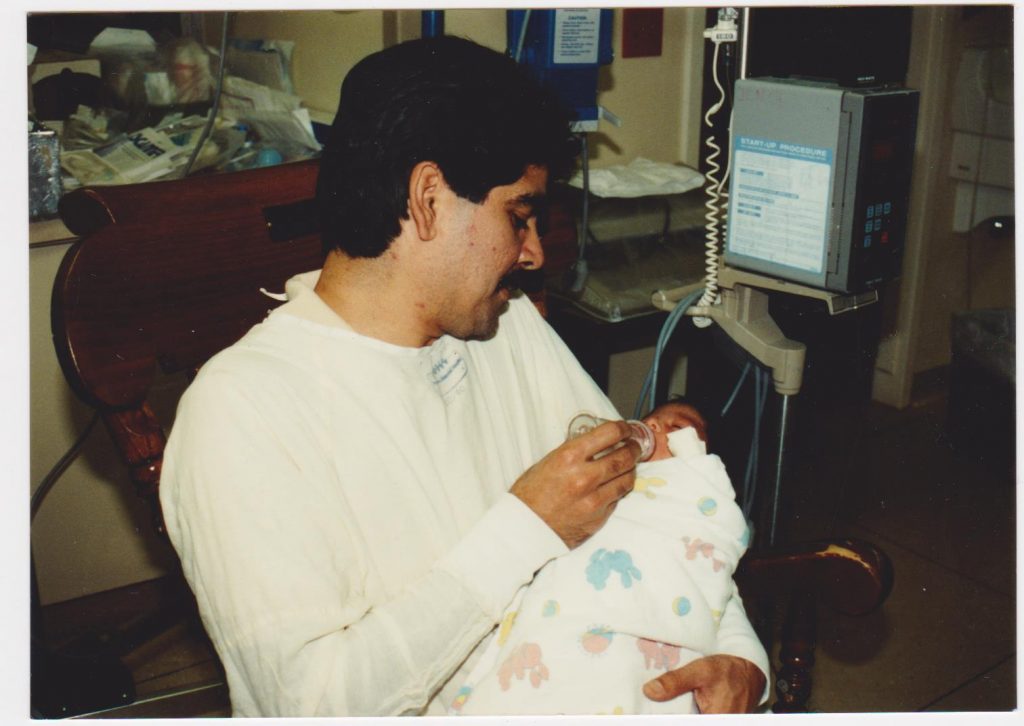 Amanda Chavarria was born at Vista Hills Medical Center in February 1993. Shortly after her birth, Amanda's parents were informed by medical staff that she had fallen ill and was failing to thrive.  Amanda spent several days at Vista Hills, during which she received extensive care. Amanda's mother, Sharon Chavarria, credits her OBGYN for her kindness and patience during an incredibly stressful and trying time. "There's a lot about that time that I don't remember, but I do remember how much I trusted her, and I remember how I felt when she was there with us," says Sharon.
From Vista Hills, Amanda was transferred to Providence Memorial Hospital's neonatal intensive care unit for further care. Although her initial prognosis was grim, Amanda's health took a turn for the better and she was able to finally go home with her parents. Twenty-eight years later, Amanda is about to graduate from the Burrell College of Osteopathic Medicine, and will be pursuing her residency in Obstetrics & Gynecology at the same hospital she spent her first, tumultuous days of life in, now known as Las Palmas Del Sol hospital.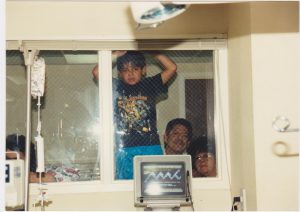 Amanda has known she has wanted to become a physician for most of her life. She knows firsthand the difference that compassionate and caring physicians can make in the health outcomes of their patients. Growing up in El Paso, she has witnessed the effects of living in a medically underserved community. She was inspired to address the challenges that these communities face such as socioeconomic differences, language, and cultural barriers, and overwhelmed medical services.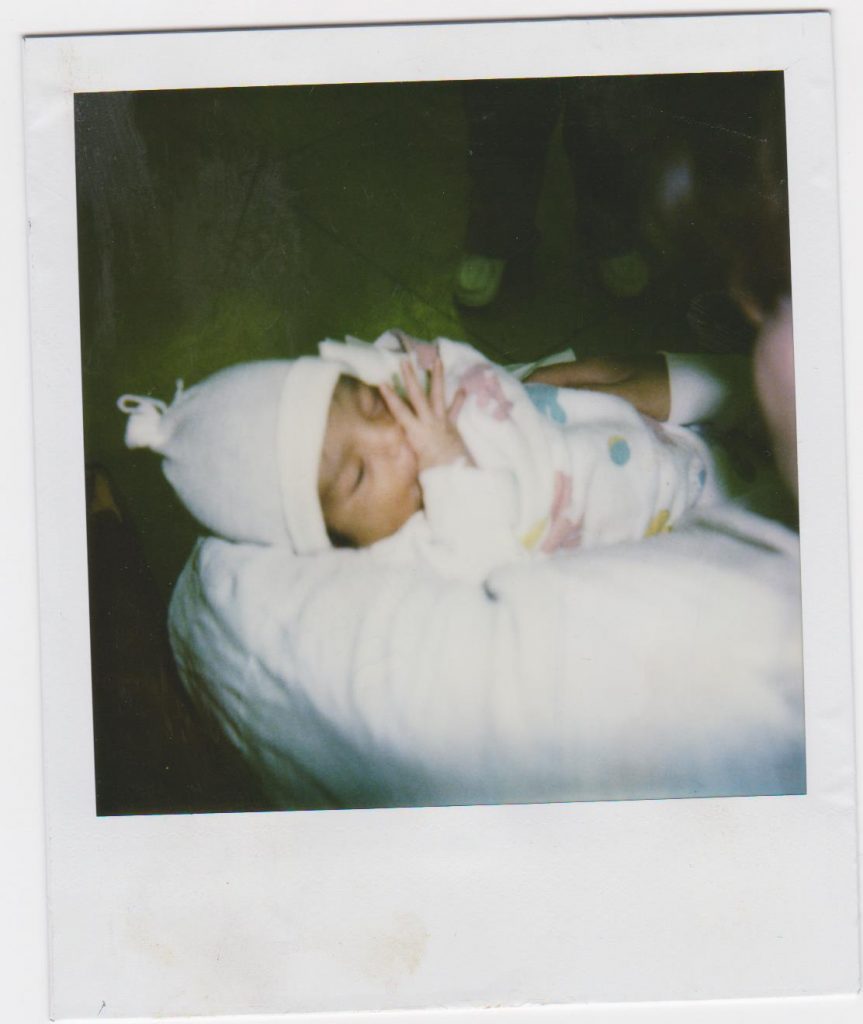 She started researching colleges for her undergraduate degree in 8th grade and eventually decided on Texas A&M University because of its outstanding Biomedical Science program as well as its rich history and collegiate traditions. Amanda went on to earn both her bachelor's and master's degrees at Texas A&M University.
During her last year at Texas A&M, Amanda submitted her application to Burrell College of Osteopathic Medicine. "The mission statement to serve both west Texas and southern New Mexico communities aligned perfectly with my personal and professional goals," says Amanda. "Of course, I also considered how great it would be to have the support of my family and friends nearby!"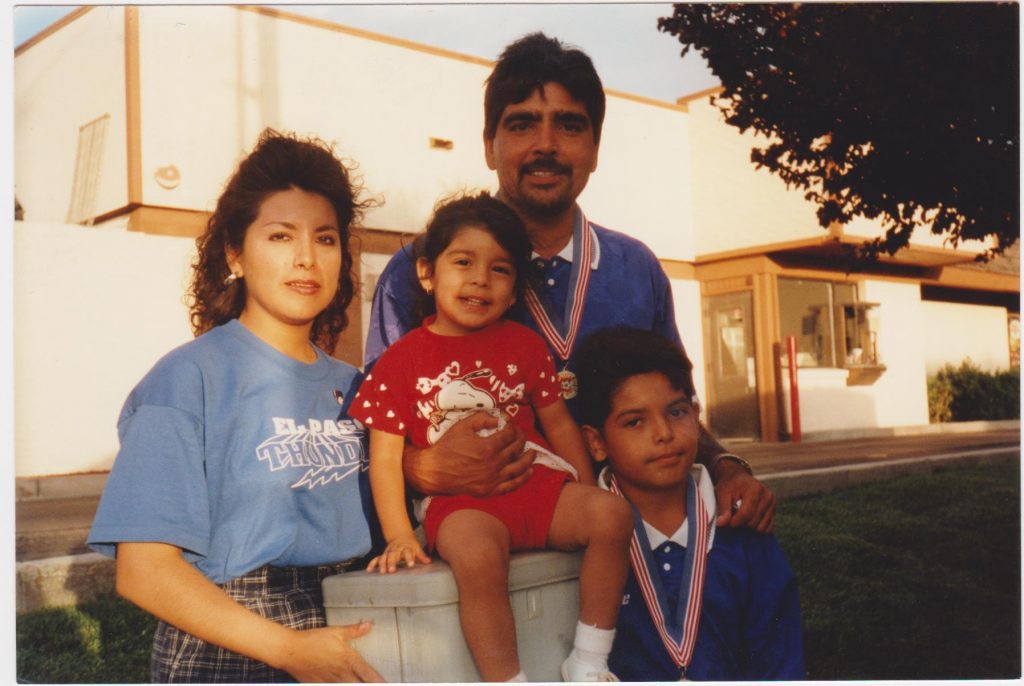 "On interview day, my parents took the day off from work and drove me from El Paso to Las Cruces," says Amanda. "We made a quick stop at my grandparents' house that morning for a breakfast burrito, a few words of encouragement, and "una bendición." She remembers feeling impressed with the simulation lab, high-fidelity mannequins, anatomy tables, clinical practice rooms, OMM room, and the beauty of the campus façade and atrium. Amanda spent the next several weeks repeatedly refreshing her e-mail until she saw an e-mail from the Office of Admissions with the opening line, "Felicidades." She had been accepted into Burrell College of Osteopathic Medicine's Class of 2021.
Four years later, on March 19th, 2021, Amanda sat with her parents, her boyfriend, and his mother at her childhood home in El Paso waiting for the virtual match ceremony to begin. "When I saw my picture fill the screen and the words "Obstetrics-Gynecology: Las Palmas Del Sol, El Paso, Texas" I cried, says Amanda. "I knew I couldn't fight back the tears of joy, and I didn't try to. I turned to look at my mom and she was already crying too. My dad was cheering and doing a slightly better job of suppressing the tears than my mom and I were."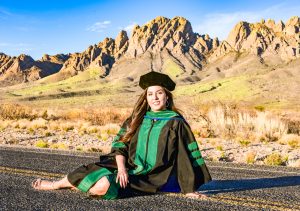 Amanda will be completing her OBGYN residency training at Las Palmas Del Sol hospital, following in the footsteps of the very same physician who helped save her life as a newborn. "Continuity of care is one of the features I love most about Obstetrics & Gynecology," says Amanda. "From adolescent patients to geriatric patients, getting to know and treat women throughout their lives is extremely exciting to me."
Amanda was drawn to Obstetrics & Gynecology because she wants to help women from adolescence to geriatrics. There are also opportunities to be present for the major milestones in her patients' lives, just as her mother's physician was there for her own birth. "I want to be there for my patients throughout their lives and be part of some of their most important moments," she says. "I want to earn their trust, celebrate their new additions and growing families, console them through their losses, perform procedures and operations as necessary, and build meaningful relationships with my patients."
Amanda will be graduating with the rest of the Class of 2021 on May 7th and will be beginning her residency training this summer. "I would really like to thank the providers at Vista Hills and Providence Memorial who helped care for me when I was very sick," says Amanda. "I would also like to thank all the amazing professors, preceptors, and mentors I've had along the way. Finally, I would like to thank my family, friends,  and my boyfriend for their endless support."