Burrell College Holds Medical Student Research Day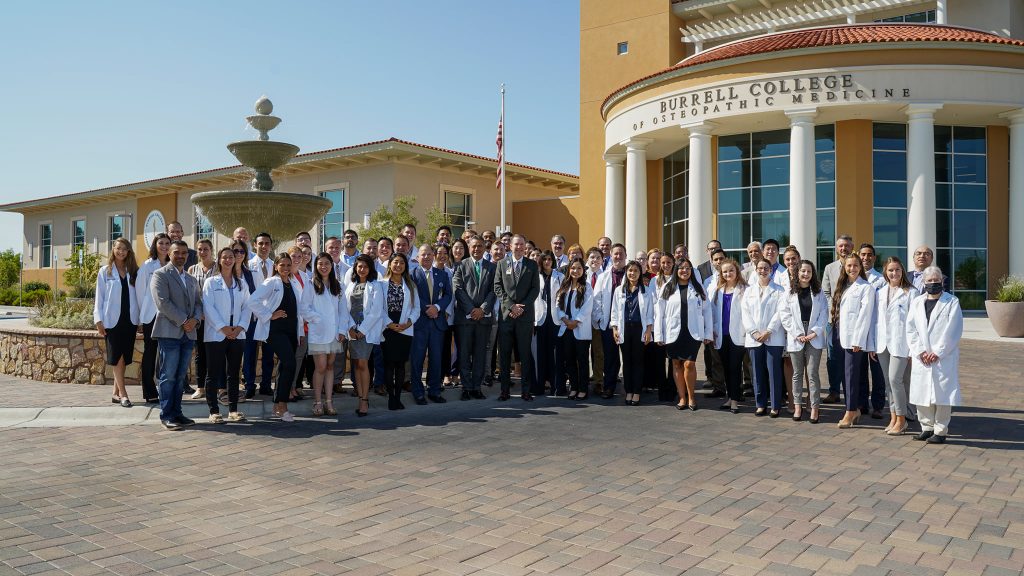 In support of medical student research and innovative scholarship, the 2021 Medical Student Research Day (MSRD) was held on July 16, 2021, to acknowledge the research achievements of the College's students and their faculty mentors. This is the fourth research day held at the College.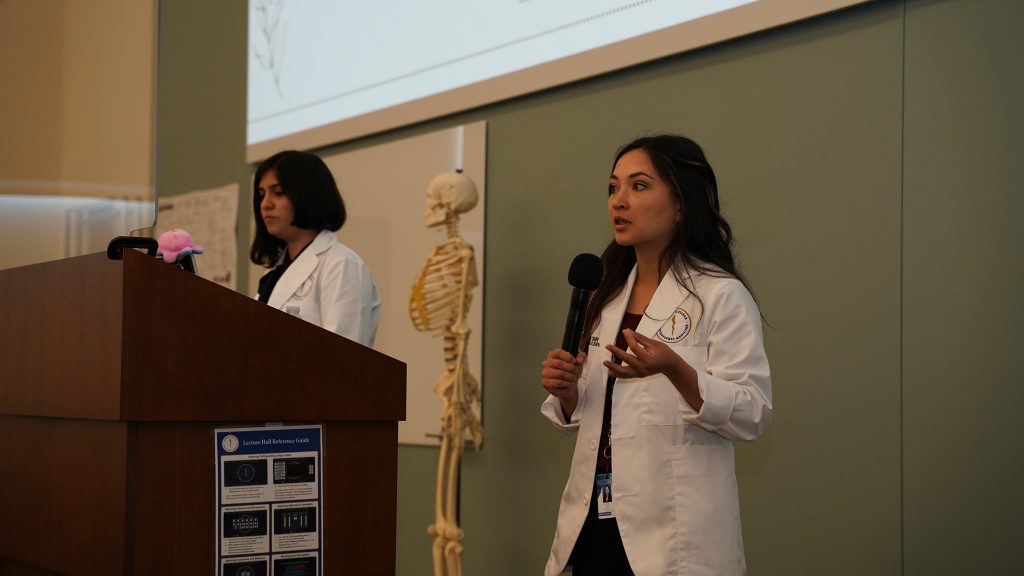 MSRD is a yearly event that commemorates research efforts performed at Burrell College and provides an occasion for students to present their research to fellow peers and faculty. It was split into two concurrent sessions and student presentations were reviewed by a panel of judges.
Nineteen research projects were presented at MSRD, ranging in topics such as barriers to pursuing a career in medical school experienced by minority ethnic groups to the analysis of cadaver fluid. The research projects took place during the Burrell College Summer Research Experience, an opportunity for medical students to participate in faculty-driven research. The Summer Research experience is an engaging mentored research experience that spans a 6-week period.
The event featured opening remarks from College President John Hummer, Dean and Chief Academic Officer Dr. Bill Pieratt, Assistant Dean for Research Dr. Joseph Benoit, and Director of Student Research Dr. Steven Ontiveros who supervised and coordinated the Medical Student Research Day.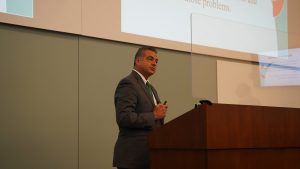 The Keynote speaker for the event was Dr. Andrea Amalfitano, a clinical geneticist with training in pediatrics and internal medicine, who is well regarded for his research in therapeutics. He holds the Osteopathic Heritage Foundation endowed university chair and is a professor of pediatrics, microbiology, and molecular genetics. His work in medical research has awarded him millions of dollars in extramural funding from the U.S. government and other national foundations.
Judging was reserved for presentations of research projects that were conducted within the 2021 Summer Research Experience. Presentations will be tallied and scored to determine the best presentations in the four basic research categories: biomedical science, clinical science and osteopathic manipulative treatment (OMT), population and public health, and medical education. The MSRD Awards Ceremony will be held on August 5th, 2021.
To learn more about the Medical Student Research Day and locate the official event program for download, click here: https://bcomnm.org/research/medical-student-research-day/