The Faculty Awards Committee is pleased to announce this year's recipients of Burrell's Faculty Awards for Excellence, which acknowledge faculty who have demonstrated superior creativity and success in one of the defined areas.
This is the fourth cycle of awards in Burrell's history in which up to three faculty members are recognized by their colleagues for their tireless efforts and outstanding achievements in supporting high-quality medical education and the college's overall mission through research and scholarship, service, and teaching.
In a highly competitive nomination and review process, the Faculty Awards Committee selected:
Dr. Kristin Gosselink as the recipient of the Excellence in Research and Scholarship Award
Dr. Jon Jackson as the recipient of the Excellence in Service Award
Dr. Angelica Oviedo as the recipient of the Excellence in Teaching Award
Please join us in congratulating Drs. Gosselink, Jackson, and Oviedo! They will be recognized for their excellence by having their names engraved and placed on a perpetual plaque and will receive a $1,200 award. They will also serve on the Faculty Awards Committee for the next two award cycles to promote ongoing faculty recognition. The Committee also thanks and recognizes all award nominees and finalists for their notable contributions.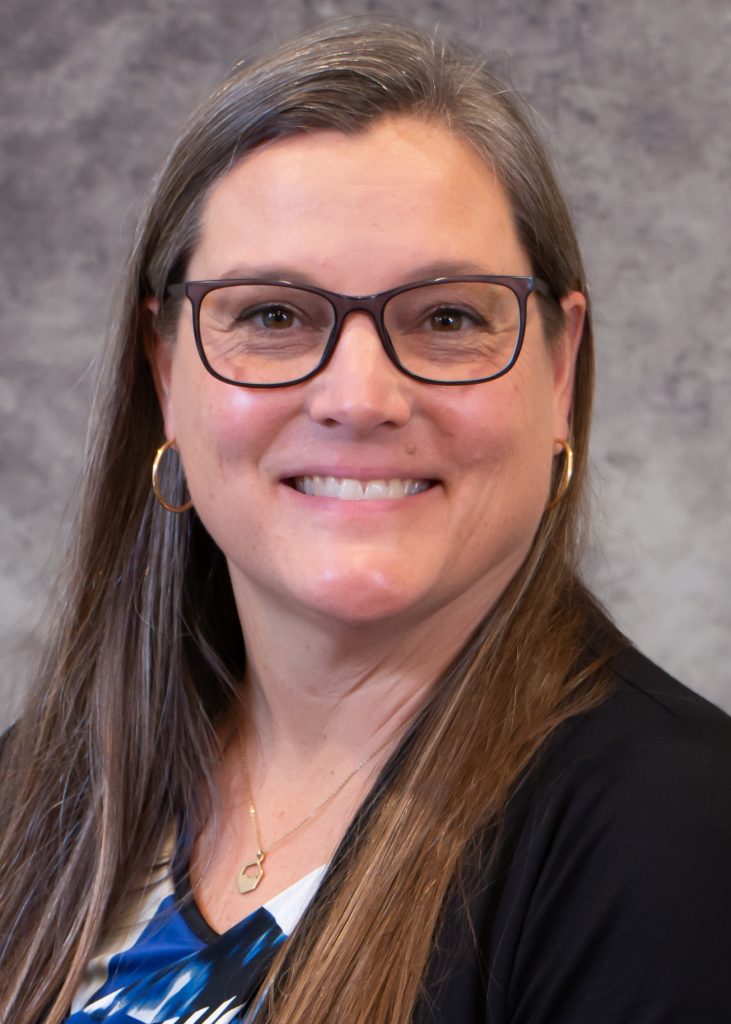 Dr. Kristin Gosselink
"Dr. Gosselink has at least 20 years of experience in research and has published more than 35 articles and papers.  Since Dr. Gosselink joined the faculty at Burrell in 2019, she has published a paper in Frontiers in Molecular Neuroscience…and another paper in the journal Brain Research. Dr. Gosselink has been a wonderful summer research experience mentor for several years in a row, and has a national reputation in her field and is serving as an editor for the research topic "Stress, Anxiety and the Synapse" for the journal: Frontiers in Behavioral Neuroscience."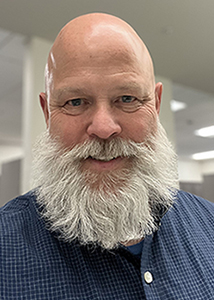 Dr. Jon Jackson
"He is passionate about his work, the discipline of anatomy, and the organizations he belongs to that foster and engage us in our work as professors. He has held elected or appointed leadership positions in every major national anatomic association, and the leadership skills he has acquired through this service have proven useful in his academic appointments as well. He is a reliable resource for ideas and help for colleagues and collaborators across all levels of academia."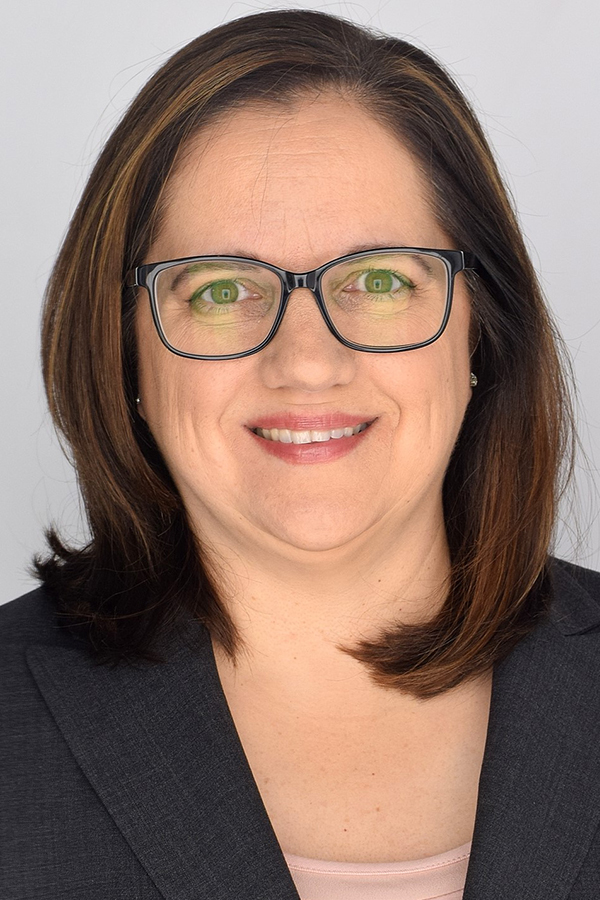 Dr. Angelica Oviedo
"Dr. Oviedo is highly deserving of the recognition of Excellence in Teaching. Her support of students, the curriculum, and her colleagues should be recognized, and show that she is an excellent contributor. She has demonstrated her passion for pathology education, and this has been recognized by our students. Student feedback across several courses indicate Dr. Oviedo is a passionate pathology educator who is consistently well prepared and creates an engaging learning environment. She achieves this by implementing active learning in her teaching."
Faculty Awards Committee