In an innovative collaboration aimed at fostering community health awareness, Burrell College of Osteopathic Medicine has partnered with Nexstar Media to produce a compelling medical education video series called "Expert Tips From Your Student D.O.c." The series, which airs every Wednesday on KTSM-TV, features Burrell's student doctors and faculty, known as doctors of osteopathy (D.O.), discussing a range of medical issues. To view each segment click here.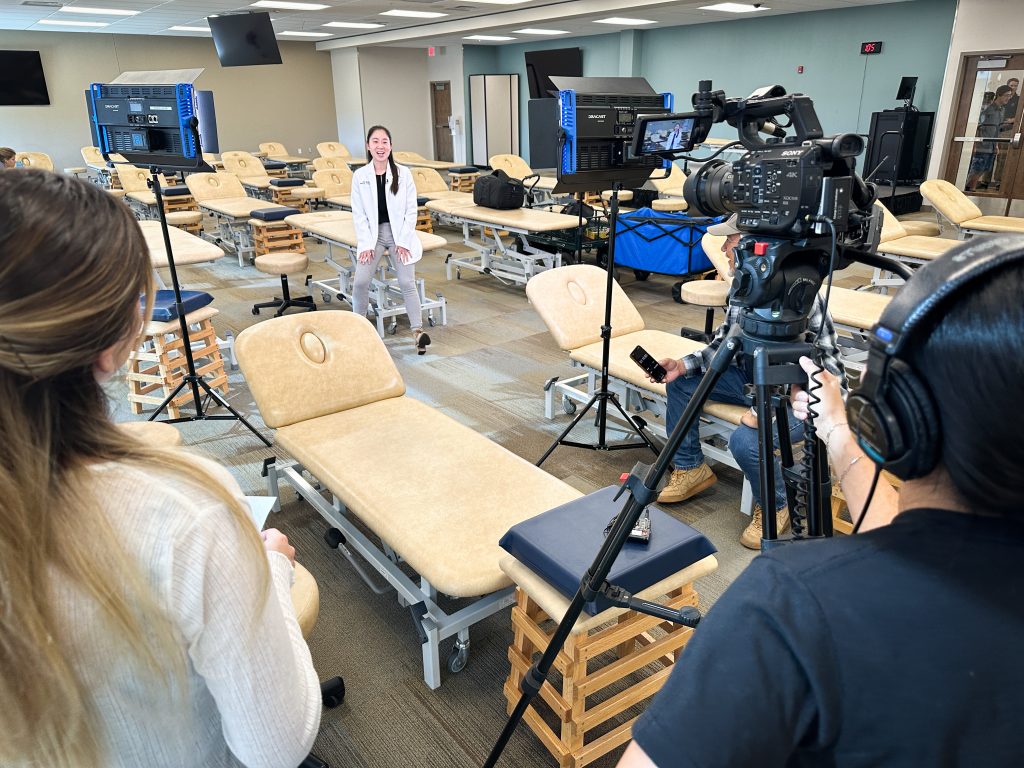 Since its debut in September, the series has become a valuable resource for the community, providing expert insights and advice on various health topics. With nine segments already aired, the collaboration has proven to be an effective platform for promoting wellness.
"We believe that education is the cornerstone of a healthy community. Partnering with Nexstar Media to bring 'Expert Tips From Your Student D.O.c' to the public not only showcases the knowledge and dedication of our student doctors and faculty, but also reinforces our commitment to wellness. Through this series, we want to empower individuals with valuable insights that can positively impact their well-being and our community as a whole," said Sidney Alvarez, Director of Marketing and Public Relations at Burrell College of Osteopathic Medicine.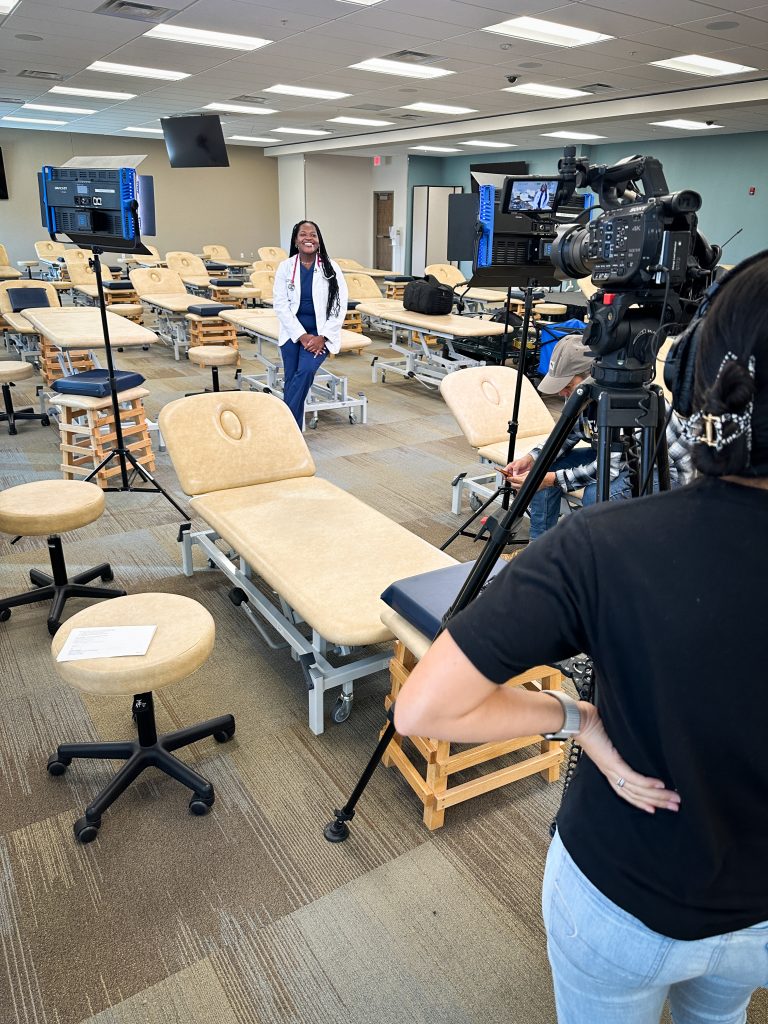 The choice of topics covered in the series reflects a commitment to addressing both physical and mental health concerns. Some of the featured segments include discussions on suicide prevention, women's health, the benefits of walking, mental health, and more. Each segment is carefully crafted to be informative, accessible, and relevant to the community's well-being.
Onyinyechi Nwosu, a second-year student doctor at Burrell College of Osteopathic Medicine, expressed her excitement about being part of the series and addressing the important topic of preventing chronic diseases.
"It's inspiring to see the impact we can have by discussing health issues and offering practical tips for a improving our lifestyle. As future healthcare professionals, we are committed to making a positive difference in the lives of those we serve, and this opportunity allows us to extend that commitment beyond the classroom."
The unique aspect of "Expert Tips From Your Student D.O.c" lies in its focus on involving student doctors in the conversations. It allows the community to connect with the future healthcare professionals who are dedicated to serving and improving the well-being of the population.
The partnership with Nexstar Media amplifies the reach of the series, ensuring that these valuable insights reach a broader audience. Recognizing the importance of digital platforms, each segment is also shared across the Burrell College of Osteopathic Medicine's social media channels, reaching individuals who may prefer online platforms or missed the broadcast on television.