Welcome to Burrell College of Osteopathic Medicine!
Welcome to Burrell College of Osteopathic Medicine! Cumulative GME
Placement, Classes
2020-2023 of Graduates Completing
Residencies in the
Mission Region Hours of Student
Volunteer Efforts
in 2022 & 2023
The Future of Healthcare, Today.
Every year, we welcome students from across the country who share our passion for aiding medically underserved communities. During their time as medical students, they develop a strong sense of belonging, cultivated by a uniquely supportive campus climate and extensive opportunities for hands-on learning.
The College is focused on increasing diversity in the physician workforce and fostering a practice of life-long learning, compassion, respect and excellence in its students.
Contact information for employees and departments.
Access our Library homepage for medical texts and more.
Access important student information and resources. 
Including Employment and Contracted Services (Exam Proctor / Standardized Patient / Preceptor)
Improving the Community, Enhancing the Region
Since our founding, the Burrell College has enhanced the wellbeing of our community. Learn more about how the College and its constituents are fulfilling our commitment to improving the region in our annual Outreach and Engagement Report.
New, Inspiring and
Technologically-Advanced Campus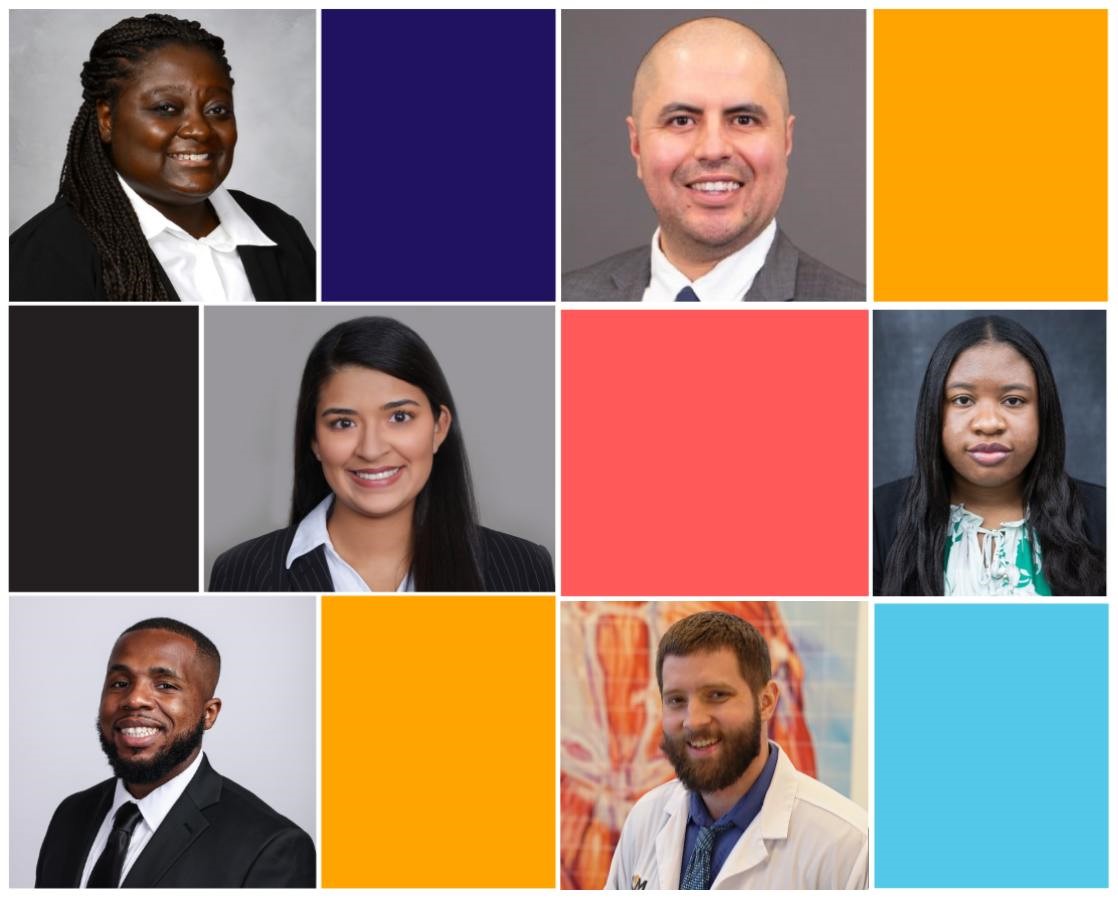 Award honors underrepresented minority students in osteopathic medical education The American Association of Colleges of Osteopathic Medicine (AACOM) today announced the recipients of the 2023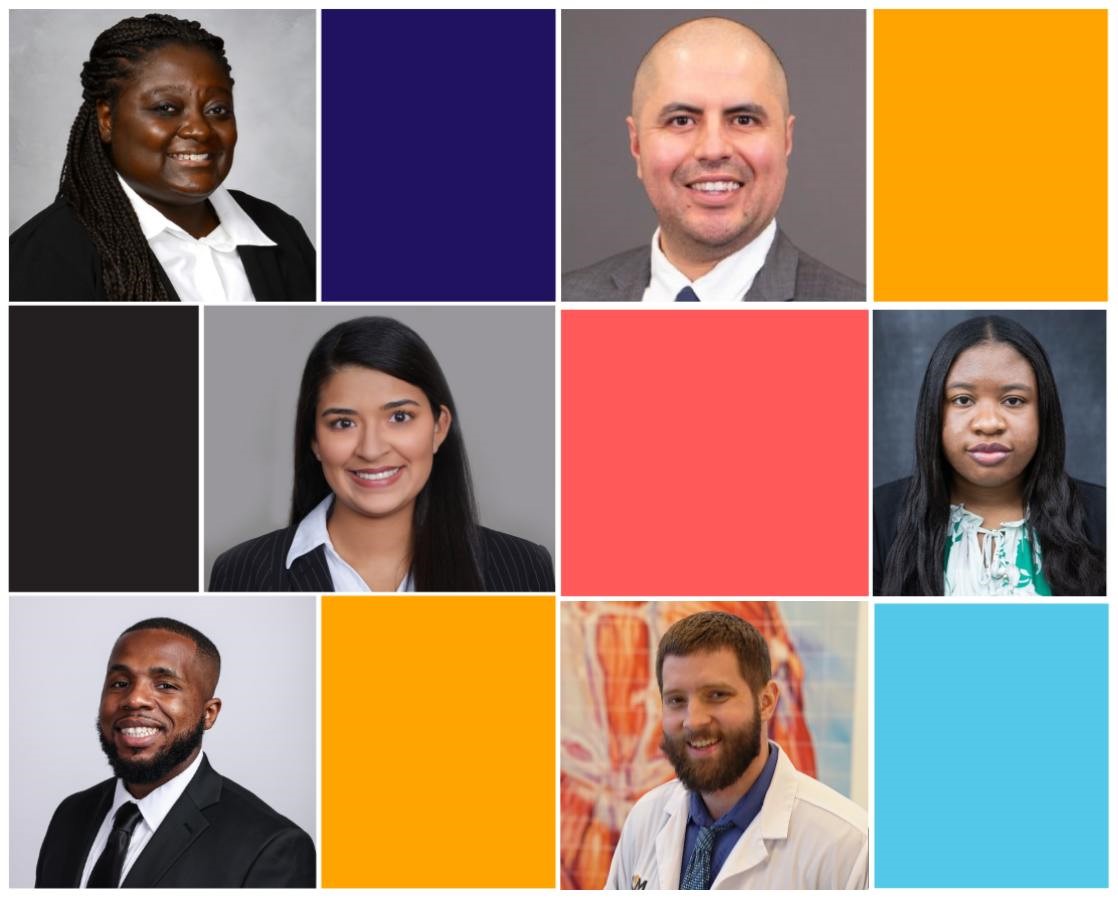 Award honors underrepresented minority students in osteopathic medical education The American Association of Colleges of Osteopathic Medicine (AACOM) today announced the recipients of the 2023