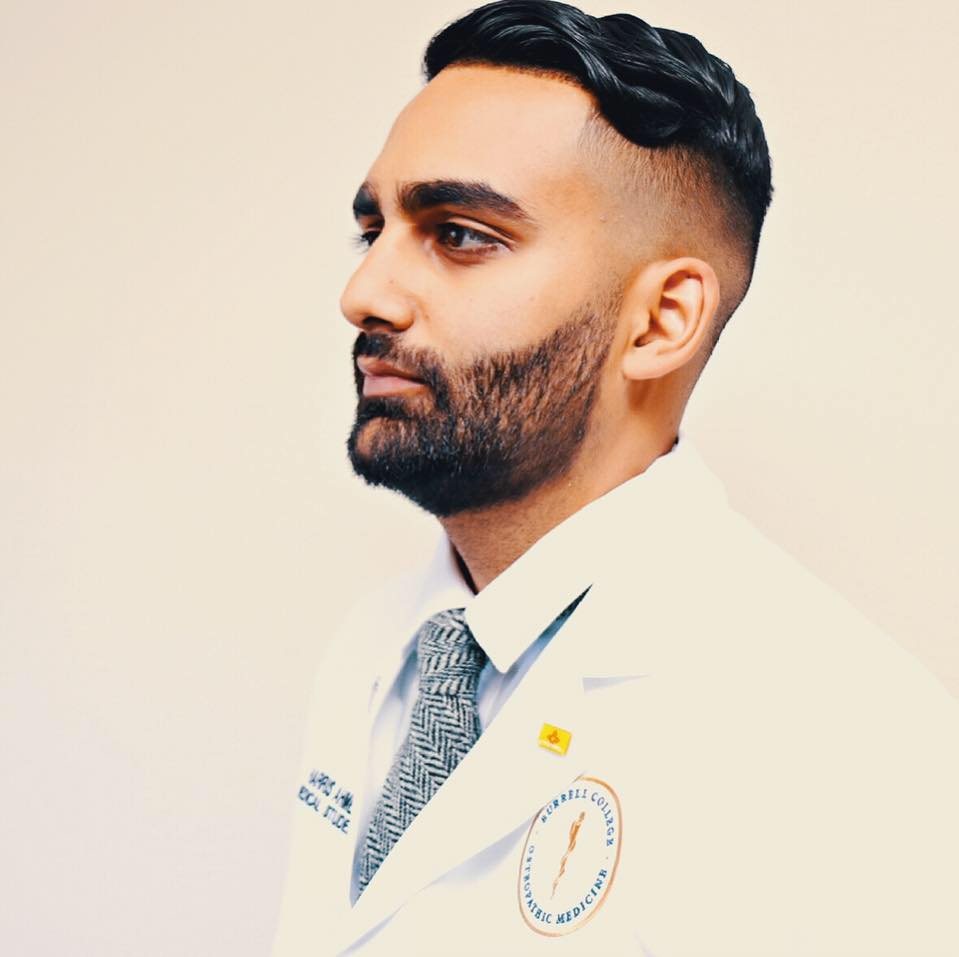 BCOM student Harris Ahmed has been selected by New Mexico State University's Domenici Institute to serve as a Domenici Student Panelist during the 2017 Domenici Public Policy Conference scheduled for September 13-14 at the Las Cruces Convention Center.
Speakers at the conference will address topics in workforce readiness, equity in education, and U.S. foreign policy regarding Russia, China, and Mexico. Ahmed will work on teams with committee members from the Domenici Institute's Advisory Council and other student panelists to research and write questions to be addressed by the conference speakers.
Speakers at the conference include:
Senator Richard G. Lugar; U.S. Senate 1977-2013
Carlos Pascual; former U.S. Ambassador to Mexico, 2009-2011, and Ukraine, 2000-2003
Gary Locke; former U.S. Ambassador to China, 2011-2014; former U.S. Secretary of Commerce, 2009-2011
Eric Edelman, former Undersecretary of Defense for Policy, 2005-2009; former U.S. Ambassador to Turkey, 2003-2005
Pedro Noguera; Distinguished Professor of Education at the Graduate School of Education and Information Studies at UCLA
Celina Bussey; Cabinet Secretary New Mexico Department of Workforce Solutions
Seth Harris; former Acting U.S. Secretary of Labor and Deputy U.S. Secretary of Labor
Student panelists will also have a private group meeting with Senator Pete V. Domenici.
For more information on the Domenici Institute visit: domenici.nmsu.edu