1. Friends of Military Veterans Annual Scholarship
Thanks to a donation by a local businessman, the Friends of Military Veterans Annual Scholarship Fund has been established by SWFOER for the purpose of granting annual scholarship grants of $5,000 to United States Armed Forces veterans, with preference given to those who have served in combat. Other honorably separated and retired veterans, as well as dependents of veterans, are also eligible for consideration.
Awards will be granted based on academic achievement, community service, personal integrity, and character. Expenses that may be covered include tuition, books, room and board, and other educational related expenses as approved by the scholarship committee.
The deadline for consideration for this year's award is September 30. Applicants must submit a copy of DD Form 214/Seperation Documents, a biographical sketch, and a one page statement on how their military connection led to pursing a degree in medicine. Applicants must also maintain good academic standing, with preference for applicants holding at least a 3.0 GPA.
BCOM medical students interested in applying for the scholarship can contact Marlene Melendez, BCOM director of financial aid, at mmelendez@burrell.edu.
The Friends of Military Veterans will also be hosting a scholarship fundraiser dinner at the BCOM campus on Saturday, October 21. Individual tickets are $125 and there are also three sponsorship levels for businesses and organizations. Entertainment will be provided by the 1st Armored Division Jazz Ensemble from Fort Bliss.
Anyone interested in attending the event should contact Dr. Mike Woods at mwoods@burrell.edu.
Donations can be made to the Friends of Military Veterans via Dr. Frederick R. Hueston, CFRE, at 501-681-6501 or hueston.consulting@gmail.com.
2. SWFOER/Community Action Agency Matching Financial Award
Are you interested in need-based opportunity to lower your loan debt? Do you want to save up to $8,000 in interest over the span of your education with BCOM?
The Southwest Foundation for Osteopathic Education and Research (SWFOER) has partnered with the Community Action Agency (CAA) to offer matching financial aid awards up to $5,000 to low-income families.


Want to learn more? Contact Marlene Melendez, BCOM financial aid director, at 575-674-2223, mmelendez@burrell.edu.
3. MCAT Prep Course Fund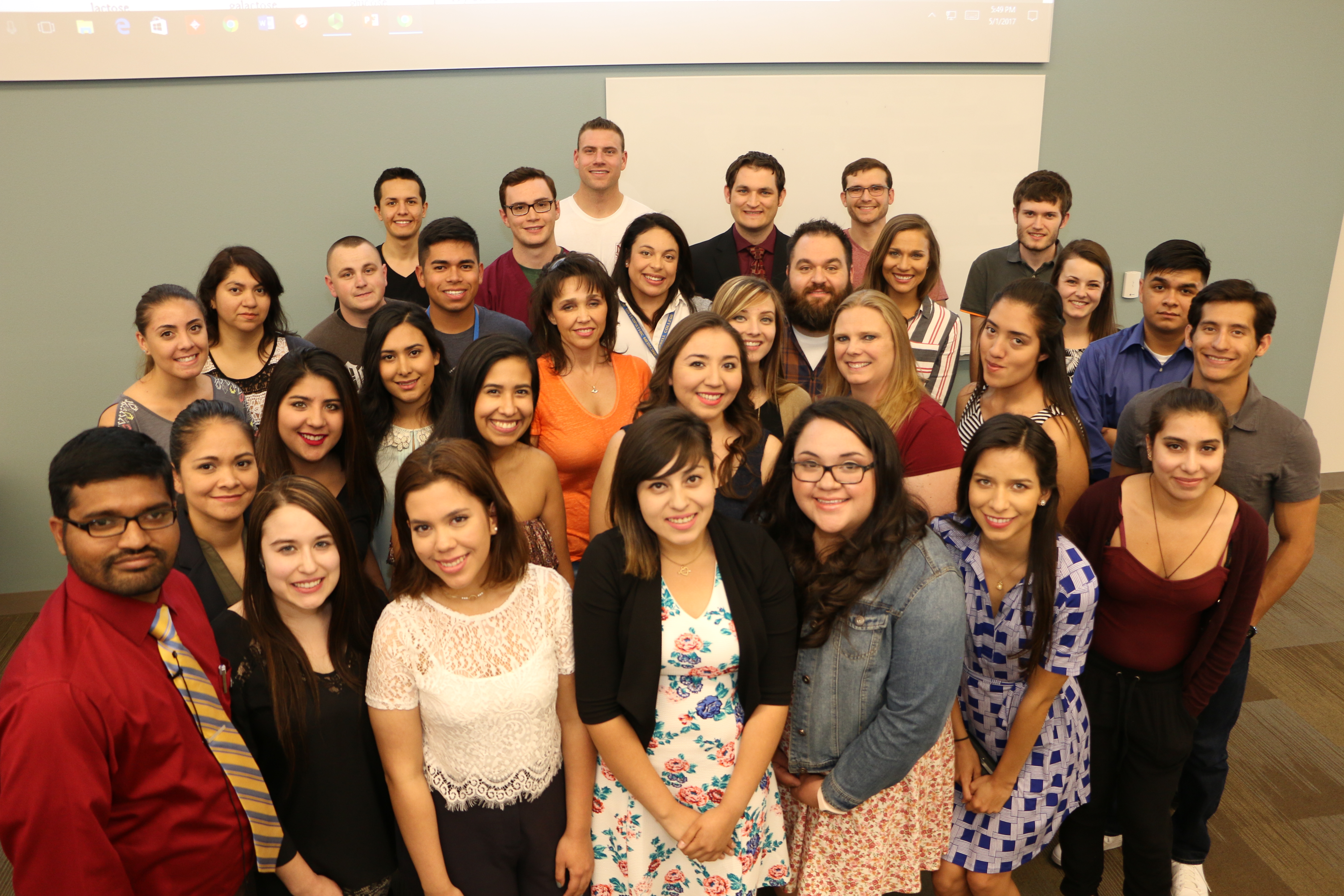 In the Spring of 2018, the Department of Biomedical Sciences at Burrell College of Osteopathic Medicine is offering a one-semester MCAT prep course for individuals interested in going to medical school. This course, led by BCOM professor Samuel Kadavakollu, Ph.D., is designed to help strengthen MCAT scores and train pre-medical students to become competitive when applying for medical school admission.
The 16-week course provides a strong learning environment designed to improve interview skills and teach students how to create a strong application packet. Participating students are expected to approach this unique experience with a commitment to scholarship and excellence.
Read more about Dr. Kadavakollu and this fantastic program in these articles:
Want to Ace Your Next Test? This is the Man You Need to Know
BCOM Graduates First MCAT Prep Course
BCOM Professor Passionate About Helping Students Improve Test Scores
If you'd like to donate to the MCAT Prep Course Program Enhancement Fund, contact Dr. Frederick R. Hueston, CFRE, at 501-681-6501 or hueston.consulting@gmail.com.