Out of an abundance of concern for the health and safety of our students, guests and community, the Match Day festivities scheduled for Friday, March 20 have been cancelled. We apologize for any inconvenience this may cause.
Medical students at the Burrell College of Osteopathic Medicine will learn where they will complete the next phase of their medical training at this year's Match Day celebration.
The event will take place from 9:30 – 11 a.m. Friday, March 20 in the NMSU Performing Arts Center (1000 E. University Ave.).
Surrounded by classmates, family and friends, students in their fourth year of medical school will simultaneously tear open envelopes at 10 a.m. The contents will reveal where they will begin their careers as physicians. This nationwide celebration, known as Match Day, represents a culmination of four hard years of work during medical school.
Match Day is a traditional rite of passage for medical students throughout the country. During their last year of medical school, all students select a specialty and institutions where they aspire to train. Students then apply to interview for a residency slot there.
Medical students cannot directly choose where they will go for their residency training — a computer algorithm decides for them. Students rank their residency location preferences, while institutions rank the students they would like to have as trainees. The match process then is completed by the National Residency Matching Program (NRMP). Students are obligated to go to the institution to which they match.
The Burrell College of Osteopathic Medicine's Class of 2020 is comprised of more than 100 students. Below are just a few students and their personal stories about their journey to obtain a Doctor of Osteopathic Medicine. The Class of 2020 will graduate on Friday, May 8, 2020.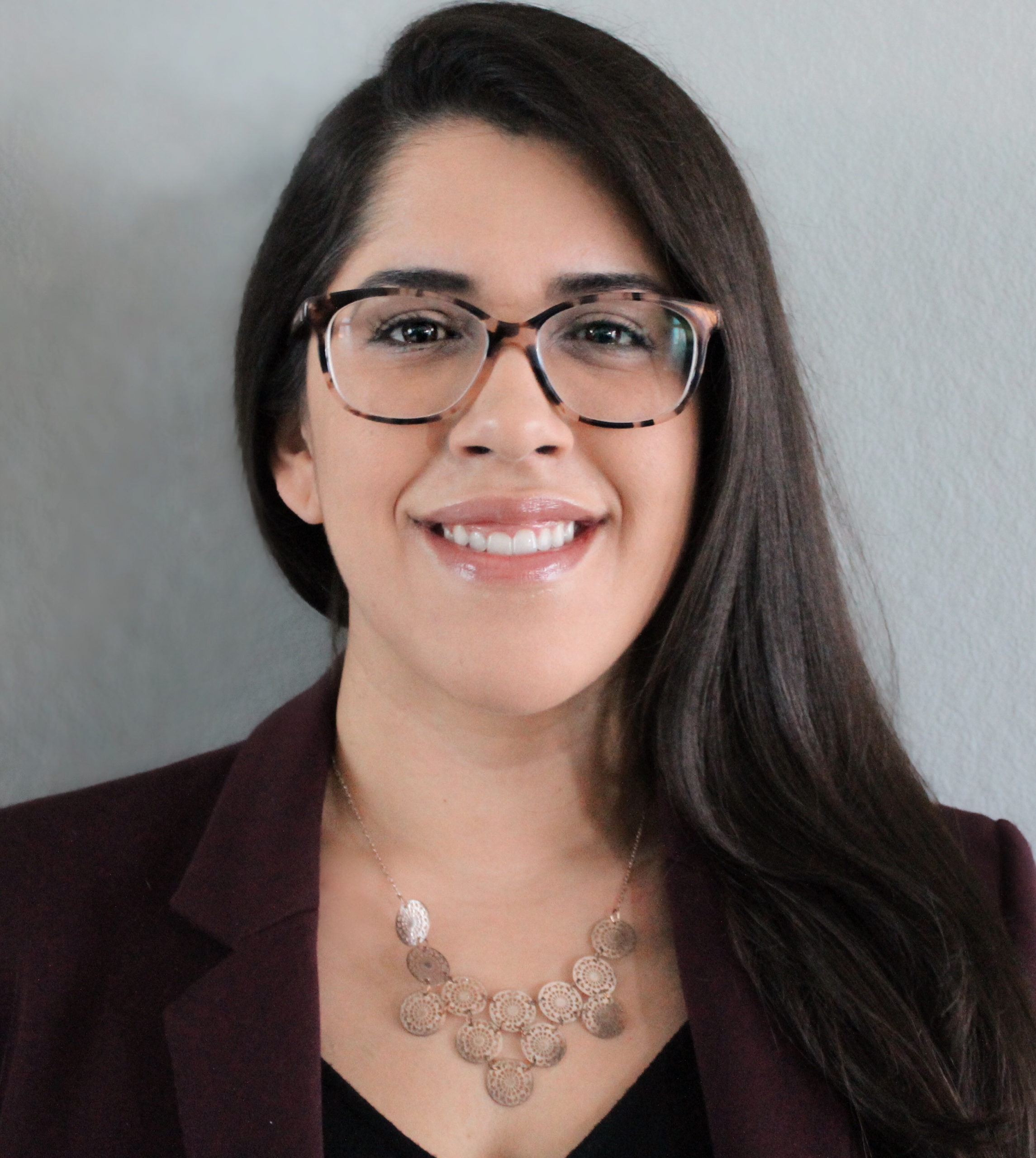 Originally from Saratoga Springs, NY, Stephanie Ayala holds a bachelor's degree in human biology from the State University of New York (SUNY) in Albany.
Prior to medical school, Ayala worked as a paramedic for seven years. Now, she hopes to pursue her residency in emergency medicine.
"The emergency department is the safety net for many communities and there's always a wide, diverse variety in the patient population," she says. "Serving in a fast-paced environment that never turns a patient away is fulfilling, and for me, is the key to happiness and personal satisfaction in my career."
Ayala says some of her best experiences at the Burrell College have been the community service opportunities, particularly working with youth and explaining what's required to become a doctor.
"Many times these children were from low socioeconomic backgrounds," Ayala says. "This is how I grew up as well, so reaching out to them in their youth, to tell them they can do this, and show them how, is so rewarding."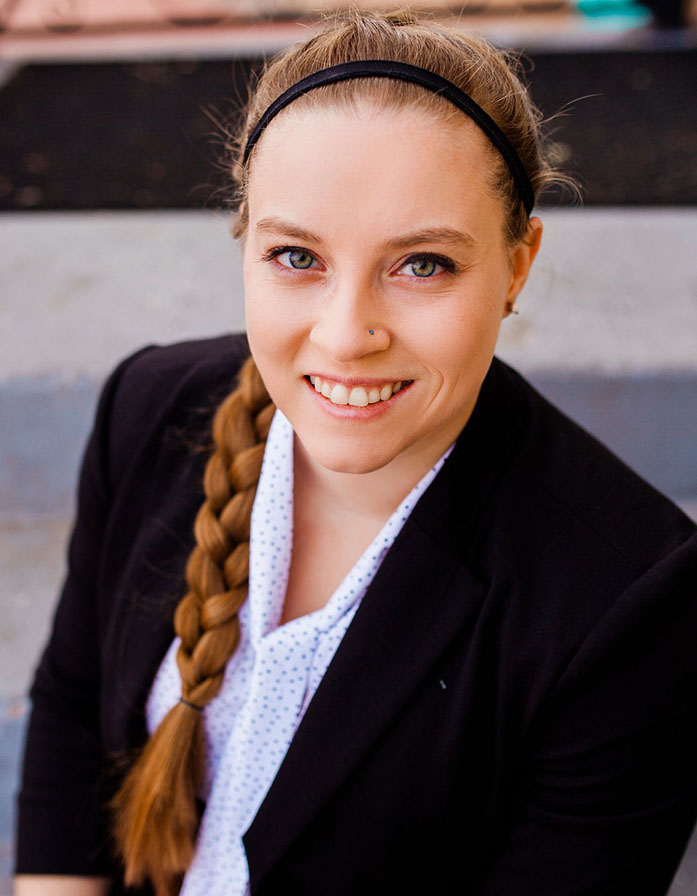 Roxanne Waggoner holds two bachelor's degrees in biology and chemistry from the University of New Mexico. Born in California, Waggoner moved to New Mexico at six-years-old and has spent most of her life in Las Cruces.
Waggoner is the founder of Burrell College's Pediatric Student Group and was named the college's Student DO of the Year in 2018. She now hopes to pursue her residency training in pediatrics.
"After going through my third-year rotations, I found most specialties to be interesting, but pediatrics was fun!" she says. "The pathology, the patients and the work environment were more enjoyable to me than any other specialty."
On Match Day, Waggoner will be on the phone with her fiancé, who is also in his fourth-year of medical school at St George's University. The two are participating in the NRMP's Couples Match.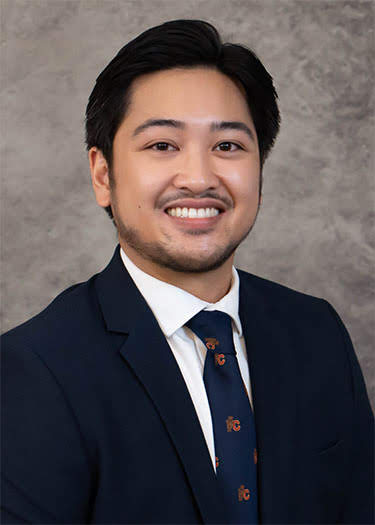 Mikhail de Jesus is originally from New York, NY. He holds a bachelor's degree in human development from Cornell University.
As a medical student, de Jesus has participated in a multitude of community service projects, earning him a spot in the honorary osteopathic service fraternity, Sigma Sigma Phi. De Jesus' service includes volunteering at a local soup kitchen; helping organize health fairs; and mentoring a pre-med student from El Paso. He also started Sigma Sigma Phi's monthly Young Park clean up in conjunction with the Keep Las Cruces Beautiful program.
De Jesus would like to train as an internal medicine physician and ultimately specialize in interventional cardiology.
"The DO mission focuses on the importance of primary care," de Jesus says. "As a cardiologist, I can support primary care physicians and help patients reduce their cardiovascular risk by emphasizing lifestyle changes in addition to medication."
De Jesus will be surrounded by his family on Match Day. He says they have been an "incredible support system" for him throughout the challenges of medical school.
—
PLEASE NOTE: Match Day is open and free to all faculty and staff, but an RSVP is required. For more information, and to register to attend, visit https://bcomnm.org/matchday_2020/. For those who cannot attend, this year's ceremony will be live streamed at Facebook.com/bcomNM. Stream goes live at 9:30 a.m. MDT.