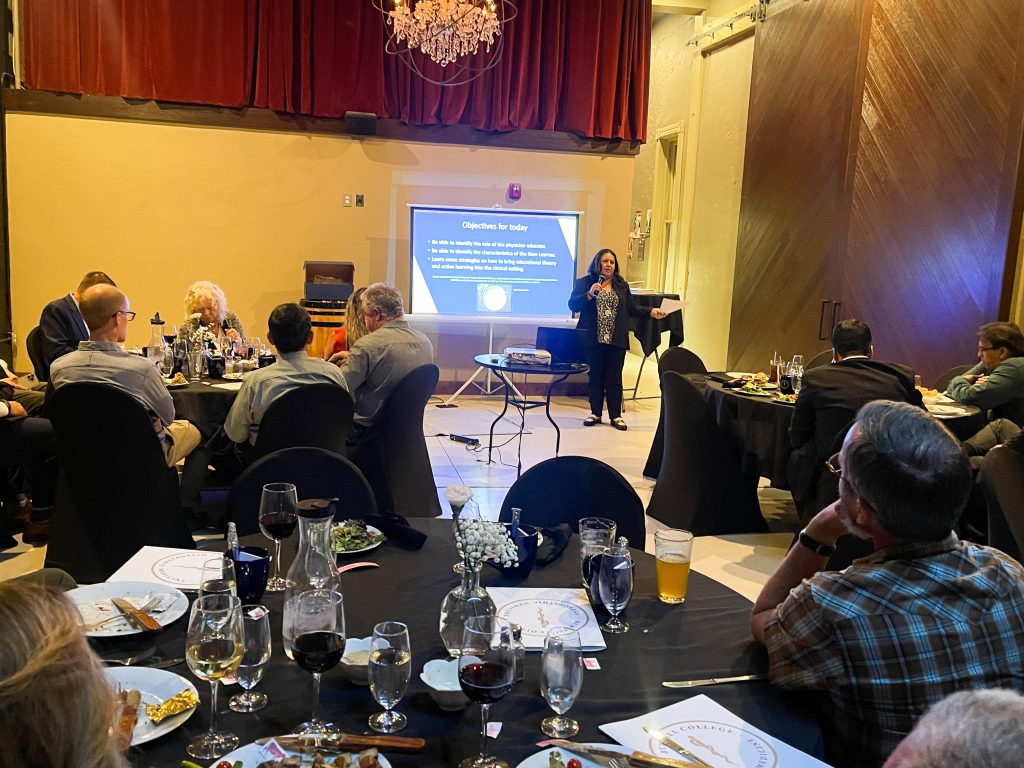 In a special recognition event held at the Eastern New Mexico Regional Academic Center in Hobbs and Roswell, Dr. Elia Charbel Abboud, MD, Colorectal Surgeon, was celebrated as the Preceptor of the Year by the Burrell College of Osteopathic Medicine. This prestigious award acknowledges Dr. Abboud's exceptional contributions to medical education and his unwavering dedication to shaping the future of healthcare professionals.
Dr. Abboud's commitment to mentoring and guiding medical students has been truly commendable. His expertise in the field of colorectal surgery has not only enriched the learning experiences of aspiring doctors but has also played a vital role in advancing patient care. His tireless efforts and passion for teaching have left an indelible mark on the Eastern New Mexico medical community.
During the event, Dr. Yvonne Ortega delivered an enlightening presentation on "Beyond Didactics: Engaging Minds through Active Learning in Medical Education." This insightful session added depth to the occasion, emphasizing the importance of innovative teaching methods in nurturing the next generation of healthcare leaders. Dr. Abboud's recognition as Preceptor of the Year, coupled with Dr. Ortega's inspiring insights, serves as a testament to the commitment of Eastern New Mexico's medical community to excellence in medical education.