NMSU Student Community Services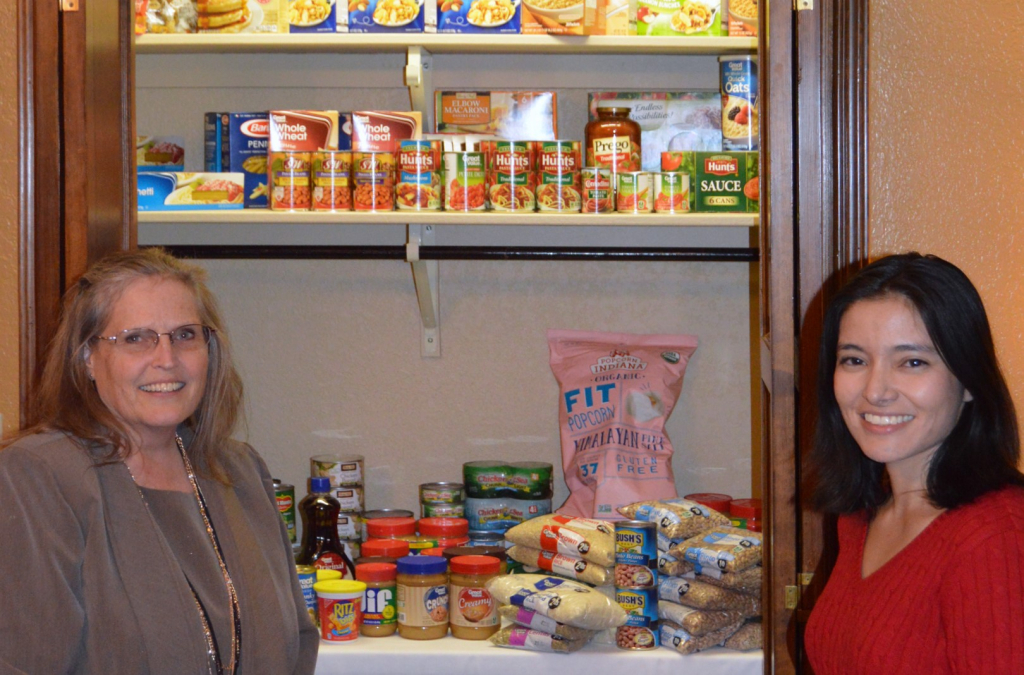 A free and private service that distributes nonperishable food to Las Cruces and DACC students, staff and faculty in need of emergency assistance. Food is distributed on Tuesdays and Wednesdays from 4:30-6:00pm in Garcia Annex, Room 132. Only a current NMSU Id is necessary to receive the service.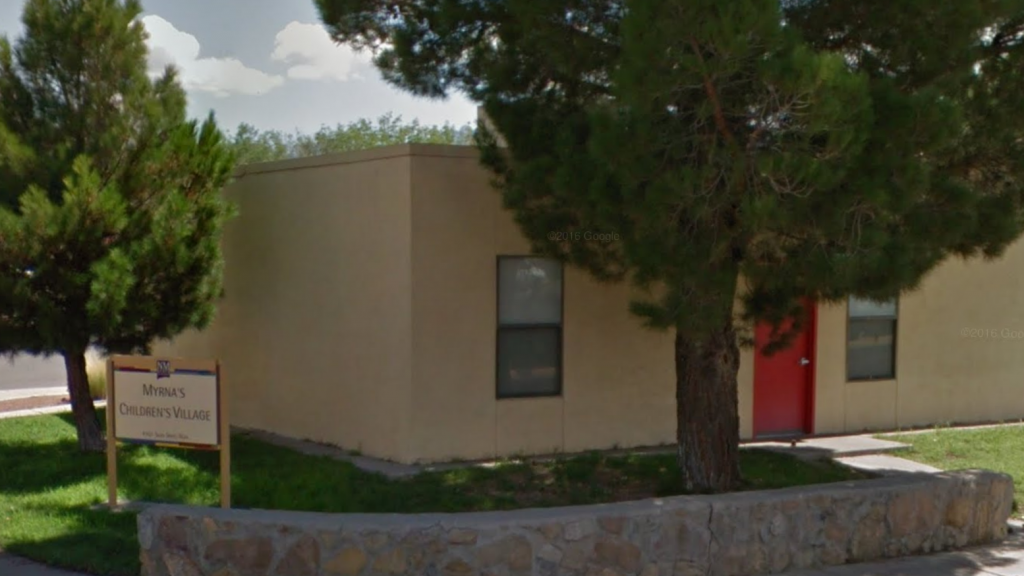 The Children's Village is a laboratory school that offers early childcare as well as education programs for students. Faculty, staff, and community families and children, six weeks to five years of age. Through a variety of program options for infants, toddlers, and preschool children, families have choices to meet the childcare and educational needs of their young children. Tuition is based on childcare program and household income. https://tpal.nmsu.edu/academics/graduate-programs/concentrations/eced/mcvi/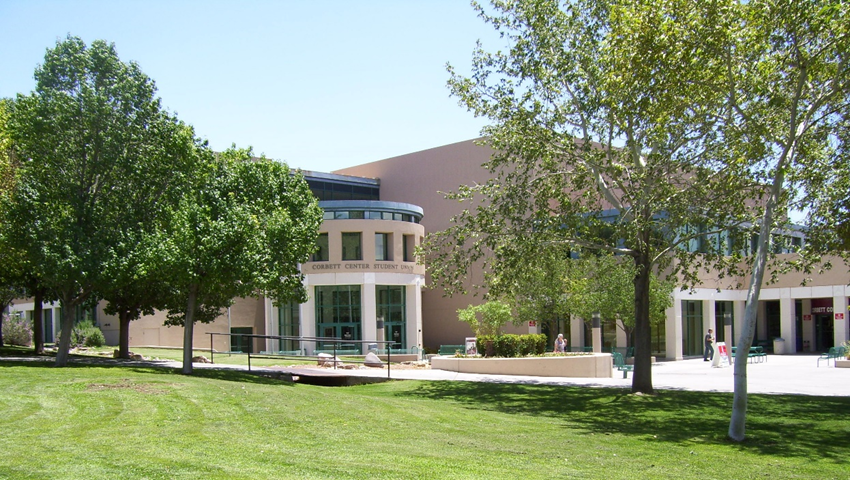 Corbett Center Student Union
Corbett Center is the center for student life on NMSU's campus and committed to providing the campus community and guests with exceptional services, programs, facilities, and resources.
Corbett Center is the place to dine, study, relax with friends, do your banking, exercise, and utilize all your favorite portable electronic devices via the Aggie Wireless Zone.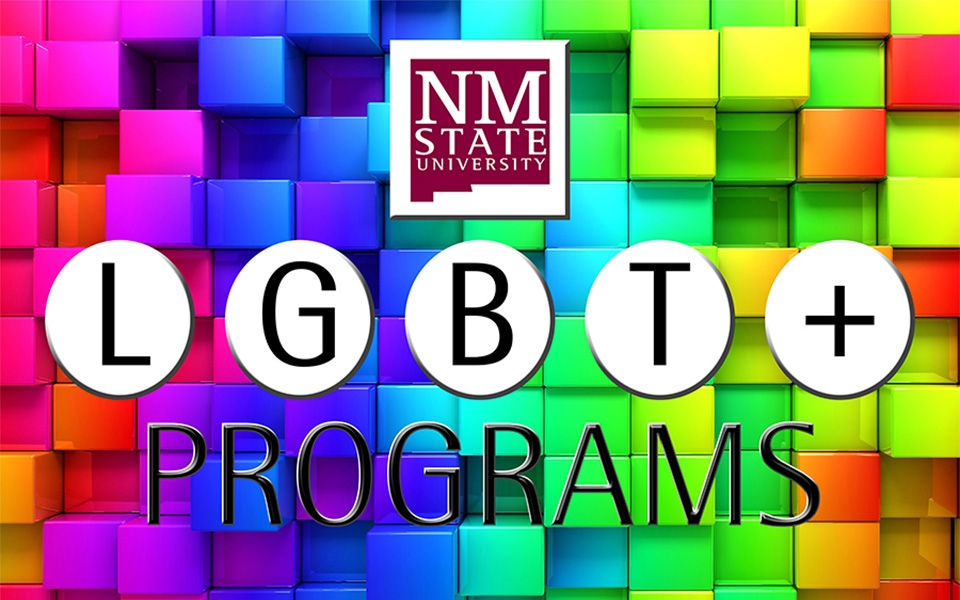 New Mexico State University is now a 4.5-star college on the LGBT-Friendly Campus Climate Index. LGBT+ provides support for students and promotes campus and community awareness on topics including gay, transgender, asexual, pansexual, bi-sexual, and other LGBTQ topics. LGBT+ is located in Garcia Annex, room 235. Come by and utilize our computer lab (with refrigerator and microwave), and LGBT themed library. We are a terrific place to make new friends, learn about the university, and do homework! http://lgbt.nmsu.edu/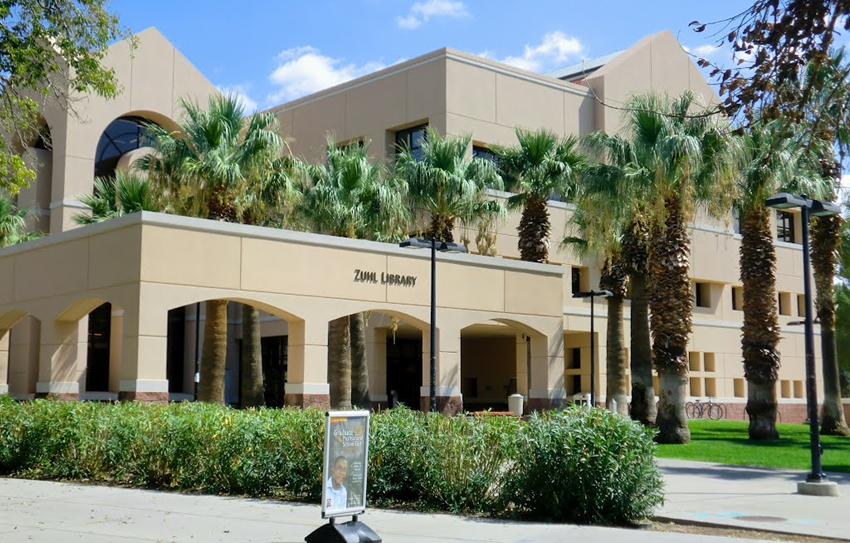 Students shall be provided the ability to access, utilize and check out materials from the NMSU Library consistent with an on the same basis as community members, and subject to the same terms and conditions, as those may be set forth in University policy and amended or modified from time to time.