Welcome to the Career Counseling Website
Career Counseling is offered from Year 1 all the way through Year 4. The Career Counselor provides a thorough timeline of what needs to be accomplished each year. Assistance with the exploration of your specialty of interest is provided through individual advising. Lunch and Learns will happen throughout the semesters with insightful information (stay tuned for future dates). Please feel free to email the Career Counselor with any special topics you may be interested in.
Career assessments are provided which may help in the decision of your desire specialty. The Career Counselor can guide you through these assessments.
Your Career Advising Canvas Course has been created to provide you with additional resources. Please make sure to click on the provided link and look for your Year's course.
Take a moment to look at the resources below, but feel free to schedule an appointment with your Career Counselor and go over any questions you may have.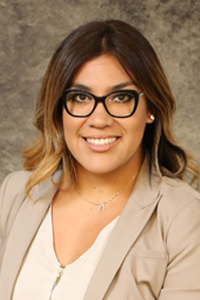 Director of Career Development
BA, University of Texas at El Paso
MAEd, University of Texas at El Paso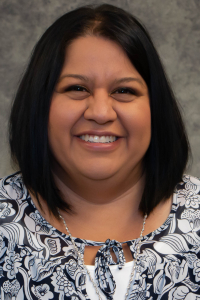 Career Counselor
Educational Specialist
BS, New Mexico State University
MA, New Mexico State University
PhD, New Mexico State University