Pieratt Family Scholarship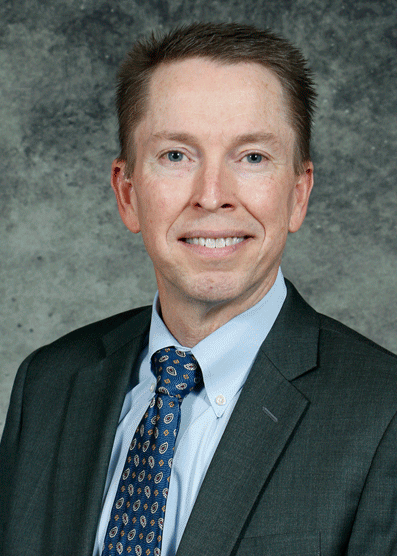 The Pieratt Family Scholarship is made possible thanks to a gift to the Coalition for Osteopathic Excellence (COE) by Burrell College's Dean and Chief Academic Officer William Pieratt, DO.
Pieratt, an internist, came to Burrell College in September 2020 from the Texas A&M College of Medicine, where he oversaw the Bryan-College Station clinical campus as associate dean. Dean Pieratt joined Burrell's executive leadership team as he was motivated by the College's mission to improve healthcare access to medically underserved communities, in particular rural communities. Dean Pieratt believes strongly that doctors with personal ties to rural communities will be strongly committed to the mission of the College to aid medically underserved communities. He himself was born and raised in Giddings, Texas, a rural town of only 2700 people at the time.
The purpose of this scholarship is to provide financial support to medical students in need who come to Burrell College from a rural region as determined by the Health Resources and Services Administration (HRSA) and who are financing at least 70%  of their tuition through financial aid programs.
Name of Scholarship
Pieratt Family Scholarship
Award per Student per Semester Limit
TBD by President/Dean/Scholarship Committee
Eligibility Criteria
Must be in good standing academically
Must have grown up in a rural area as defined by HRSA
Must be funding at least 70% of their tuition via student loans
Consideration will be given to an underrepresented minority per the definition utilized by AACOM
Additional Award Considerations
Financial need, academic achievement, extracurricular school activities or employment, community service, personal integrity and character
Required Submissions
Provide a list and background information on any community, charitable, or volunteer service organizations and/or projects conducted since their freshman year in college to present
Submit a short essay (1000 words or less) regarding BCOM's mission statement and how they see themself becoming a part of its fulfillment